International Process Service
Our job is to make your job easier
Looking for an international process server?
With the cost and time investment of international process service, you want to make sure you choose a process server who is familiar with the procedure and can handle your service efficiently.
In addition to national process service, DGR also offers international process service. Utilizing both the Hague Convention and Letters Rogatory, DGR has effectuated service in over 100 countries, including China, Russia and Nigeria.
We are able to provide supporting information and documentation, if necessary, to assist in getting difficult court signatures, and affidavits, if necessary, to obtain additional extensions of time or comply with court orders to provide the status of a service. Our worldwide network and extensive experience with international process service ensures fast and efficient results for our clients.
We can assist with international service through various methods including the Hague Convention, Letters Rogatory and when acceptable, service via agent. To learn more about how the different methods work, click below.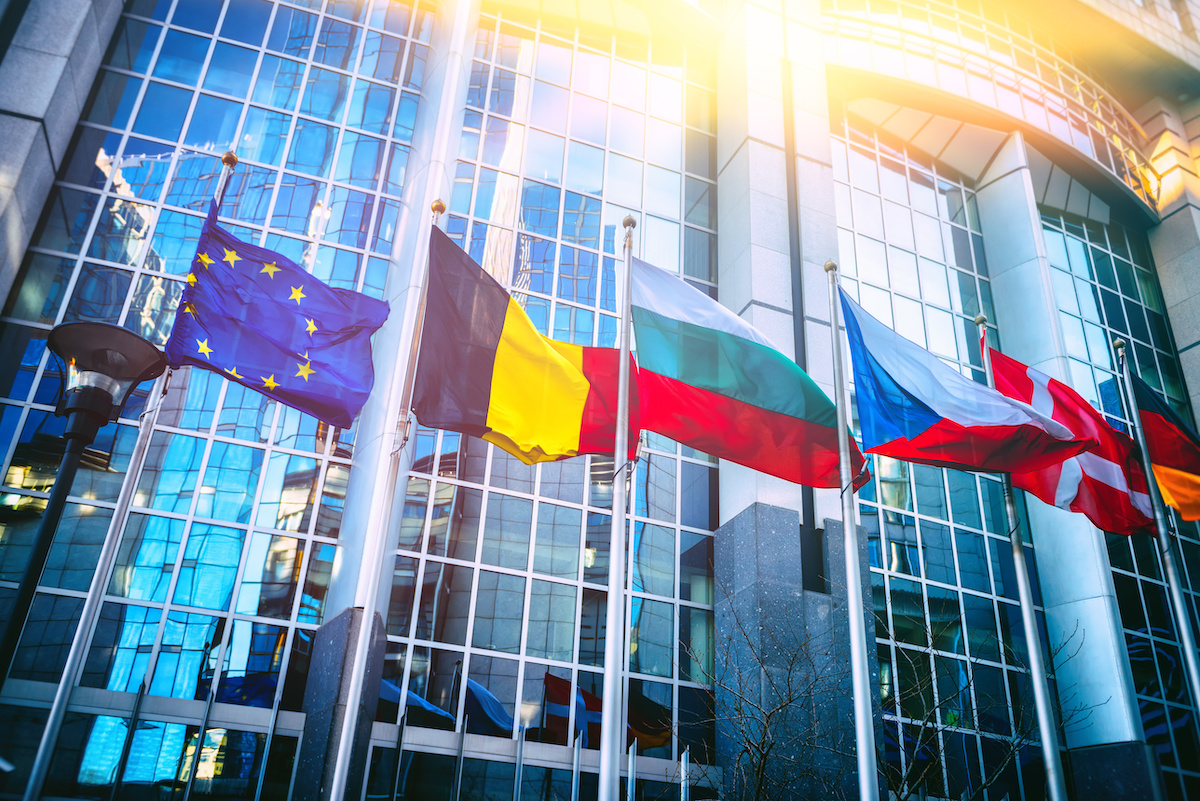 I used DGR after another process server was unable to get an individual served in a very important case. DGR served the individual – excellent work and effort. I was very impressed.
Countries For International Service
We can handle service of process anywhere in the world.
For information on common countries of service, click below:
Serving a subpoena internationally is handled under the Hague Evidence Convention, where subpoenas are instead sent as requests to foreign governments and courts. DGR can assist with these requests in applicable countries.
To learn more: Hague Evidence Convention
Depending on the rules of service for a specific country, you may need to have your documents translated. We offer cost-effective translation services, where each translation is certified and will hold up under the international rules of service.  Not sure if your documents need to be translated? With our thorough knowledge of the rules, we can answer that for you.
Outside of the common countries for service, we are also experienced with effectuating service in:
"*" indicates required fields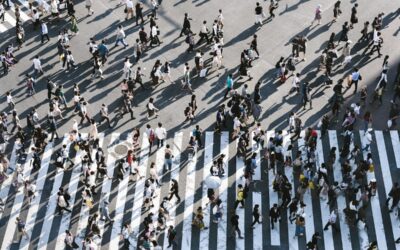 How far can a process server go in order to complete service? What if tracking down an evasive recipient requires an elaborate ruse or disguise? While extreme acts of deception are rarely seen outside the movies, process servers are known to get creative when it comes...
Service across state lines made simple with the use of the Uniform Information Discovery and Deposition Act.
From knowing which method of service is best to handling translations, we've served around the globe.
Same-day delivery, where your package is our driver's only priority and you get a recipient's signature.