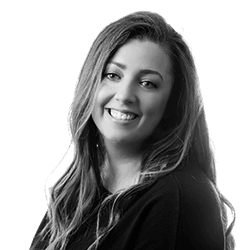 Alana Gibson
Chief Operating Officer
With DGR since 2007, Alana Gibson has knowledge of every part of DGR's operations which contributes tremendously to her role as Chief Operating Officer. From litigation support to due diligence and on to our foreclosure unit, Alana oversees operations in all these departments. Responsible for ensuring streamlined daily operations as well as long-term growth and expansion, Alana contributes significantly to making sure there is consistent excellence in all of DGR's services.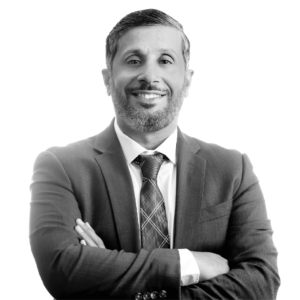 Rami Amer
Chief Executive Officer
As Chief Executive Officer, Rami has first-hand experience in the field. He brings this extensive background to his role, leading the development and execution of short and long-term strategies through a hands-on role. Applying DGR's mission as a technology leader to all he does, he's also responsible for DGR's community development and social responsibility.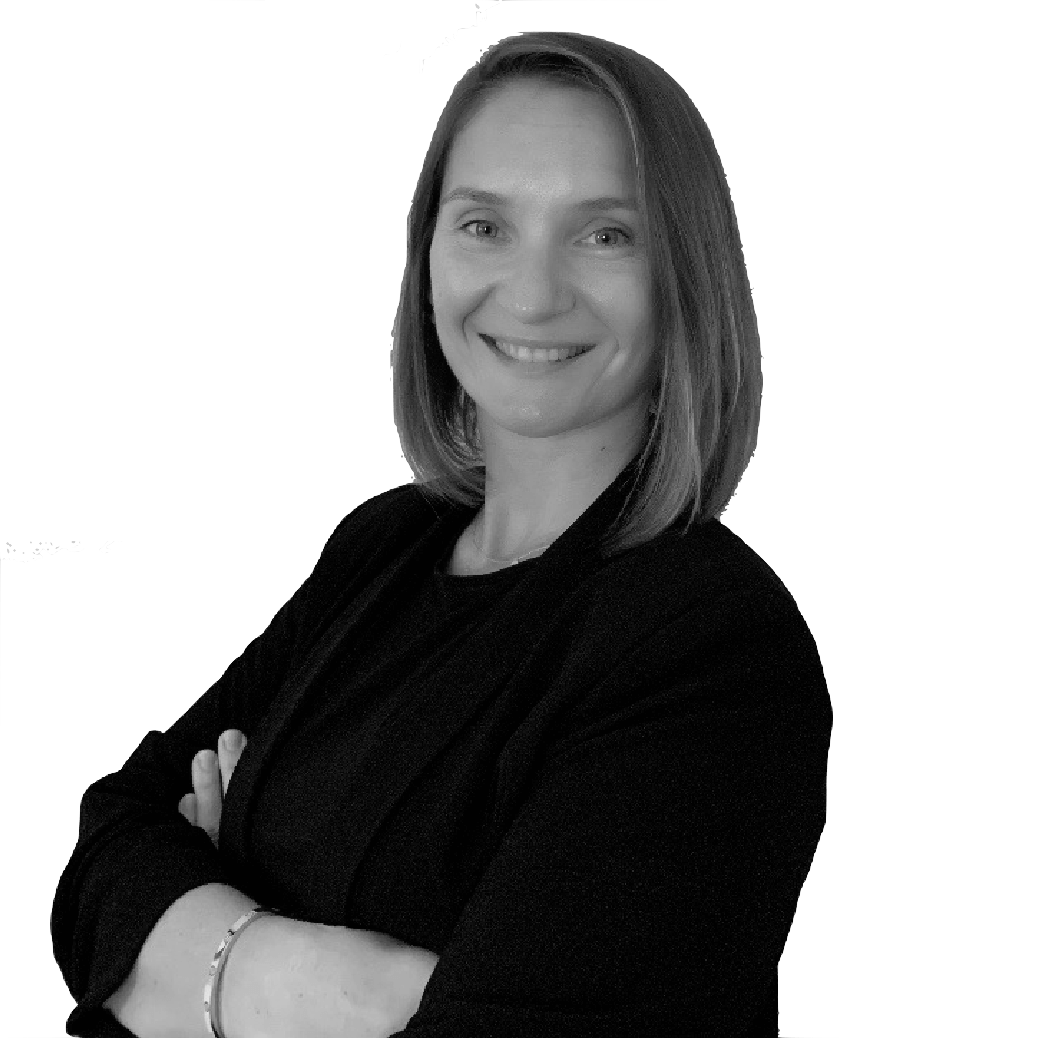 Kate Amer
Chief Financial Officer
Kate oversees the financial aspects of DGR, including cash flow management, financial planning and constant analysis of the market. While heavily focused on finances, she also contributes significantly to strategic planning, including compliance and quality control. As part of her extensive role Kate tracks financial goals, objectives and budgets while understanding the ever-changing legal landscape.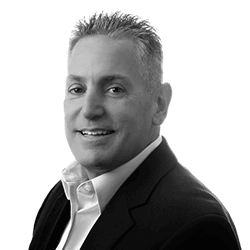 Gerald Colasurdo
Chief Business Development Officer & Chief Business Advisor
Gerald Colasurdo has established his respected reputation with over thirty years of experience. He is the founder and past president of the New Jersey Professional Process Servers Association, a Certified Process Server and a member of the National Association of Professional Process Servers.Originally a chemical engineer, Jerry first got his start in the industry when helping out a friend who was an attorney. Without anyone to serve the document, he asked for Jerry's help which eventually turned into a full-time business. His years of commitment and devotion are shown in every job that passes through DGR.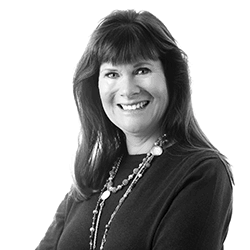 Debbie Colasurdo
Director of Business Development
As Director of Business Development, Debbie Colasurdo is responsible for development and implementation of DGR's overall corporate strategy, including business development, strategic investments, acquisitions and corporate business analysis. For over 30 years, Debbie has been overseeing all employee related issues, accounting and business operations, she is constantly working to improve business operations and planning. Debbie's innate ability to foresee process service trends and legal technology has made DGR the leader that it is today within the legal community.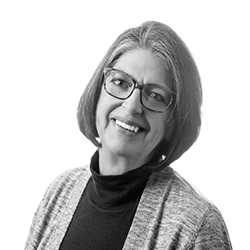 Kim Gibson
Due Diligence Dept. Supervisor
Kim brings to DGR extensive experience in the legal field, working within law since 1972. Joining DGR over 20 years ago Kim brought along her expertise and currently oversees all incoming and outgoing work product within her department. Handling pre-service and post-service due diligence inquiries, litigation diligent inquiries, property inquiries and owner searches as well as postal inquiries, Kim maintains a smoothly operated department where customer service always come first.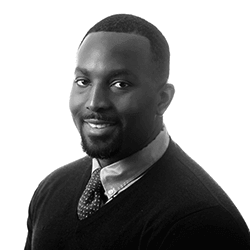 Anthony Mboho
National/International Service Supervisor
Anthony oversees the national and international service department, ensuring quick and efficient service outside of New Jersey and around the world. Within the US and outside of it, Anthony and his team work hard to make sure services are completed as quickly and efficiently as possible. Following the rules of Letters Rogatory and the Hague Convention and dealing with constables and the government agencies of other countries to effectuate service, Anthony's department knows all of the appropriate and fastest venues for service within a given country.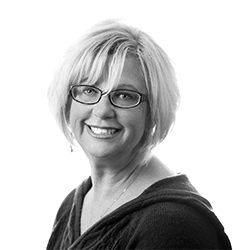 Melissa Giambattista
Billing Department Supervisor
Melissa has been with DGR since 2008. As the billing department supervisor, she and her team oversee all aspects of invoicing, review all affidavits before final submission and are responsible for ensuring quality standards across all work product. Melissa's attention to detail, capacity to enforce the many nuanced client requirements and ability to efficiently handle large volumes of work that comes through her department is essential to our work flow and ensuring fast turn-around times.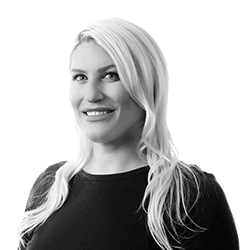 Kasey Ruppert
Service & Status Supervisor
With DGR since 2007, Kasey's extensive knowledge of the foreclosure process, rules and procedures play a key role in ensuring adherence to policies, monitoring timelines and ensuring compliant service. In addition to process service, Kasey also oversees property and occupancy inspections and publications. Her exceptional leadership skills and attention to detail keep the high volume of foreclosure services streamlined.
March 16, 1957 – February 13, 2013
Michael was more than an office manager – he was also a beloved friend to everyone here at DGR. He will be deeply missed.
Service across state lines made simple with the use of the Uniform Information Discovery and Deposition Act.
From knowing which method of service is best to handling translations, we've served around the globe.
Same-day delivery, where your package is our driver's only priority and you get a recipient's signature.
"*" indicates required fields