Articles, News, & Updates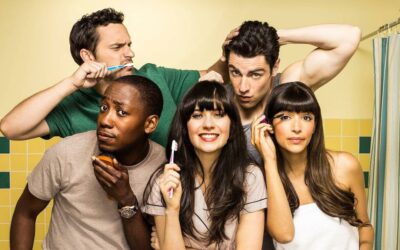 "You've been served." It's the "gotcha" line in almost any movie or TV show featuring a legal dilemma, and it's usually accompanied by a process server engaged in an elaborate (and most likely illegal) scheme. Ever wonder what's real versus what's just...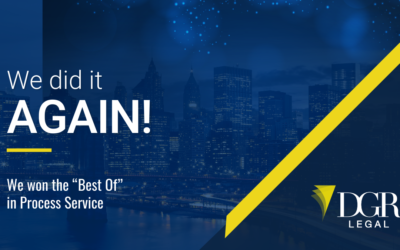 For the ninth consecutive year, DGR Legal has been voted the "Best Of" in process service companies in New Jersey by the legal community in the annual New Jersey Law Journal "Best Of" survey. Anyone who works at a law firm is eligible to cast their vote in the survey,...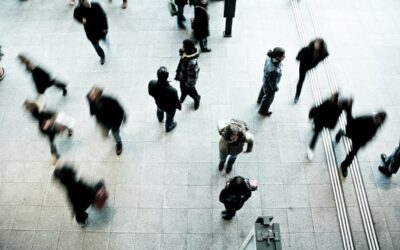 A citizen's right to due process means that they must be informed of their involvement in any legal proceedings and made aware of any complaint against them. This is accomplished by process service, a procedure in which a person is provided with the writ, summons,...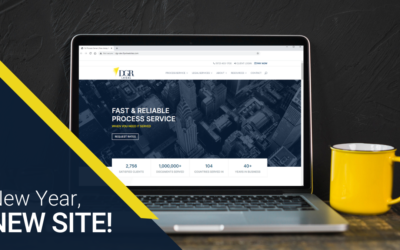 Whatever we call what 2020 was, we can all agree on one thing: 2020 is in the past, and DGR is entering the new year with a little spring in our step—and a brand new website to go with it. Jumping into 2021 Over here at DGR we've decided: 2021 is going to be...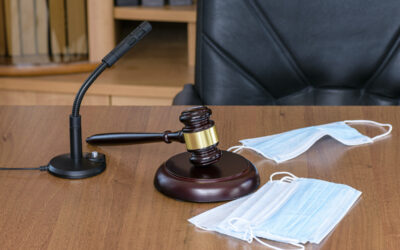 The Covid-19 pandemic and subsequent health and safety restrictions dramatically transformed the process service industry—especially in circumstances where in-person service might normally be preferred or even required, but was no longer possible. With many...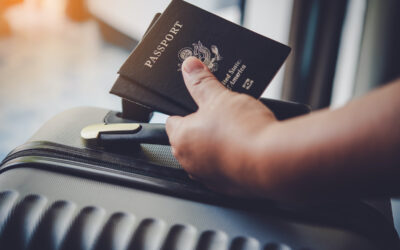 Serving an individual with diplomatic immunity is a rare event, but it does occur, especially in cases involving estate management and personal finance. In these circumstances, a person hoping to serve a foreign diplomat or ambassador must follow the regulations...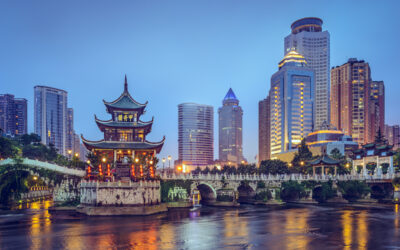 International process of service is a notoriously complex endeavor, one made even more complicated by the spread of the COVID-19 pandemic throughout the world. International process service is especially difficult in China, where adaptations to an already lengthy...
"Our firm has used the services of DGR for same day hand deliveries as well as for service of process in New Jersey and outside of New Jersey. DGR is always pleasant and courteous, which means a lot to our staff when calling to arrange for service. When we have had to arrange for unusual service of individuals who are evading service, DGR has come through for us time and time again in the most professional manner possible. If ever there is a problem, we can count on them to address it quickly and efficiently. It is a pleasure to deal with DGR."