Articles, News, & Updates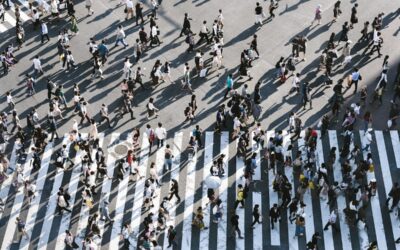 How far can a process server go in order to complete service? What if tracking down an evasive recipient requires an elaborate ruse or disguise? While extreme acts of deception are rarely seen outside the movies, process servers are known to get creative when it comes...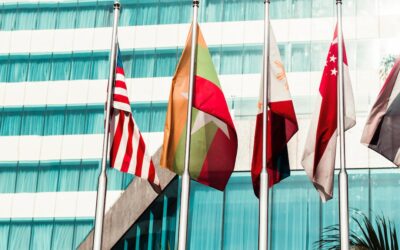 Trying to effectuate service to a non-English speaker? What about a bilingual individual living in a foreign country? Whatever your circumstances, you'll likely need translation services in order for your case to hold up in court. Here's how to know when it's time to...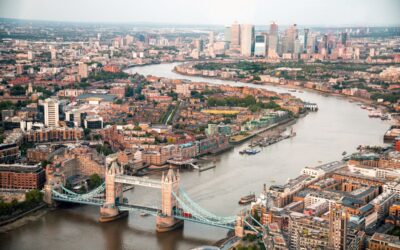 It's been nearly two months since the United Kingdom officially left the European Union in response to the initial "Brexit" referendum of 2016, but there's still significant uncertainty on what that means for countries and individuals with legal and financial ties to...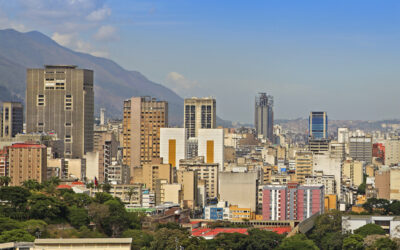 How important is it to complete process service correctly? It depends. And in the case of Saint-Gobain Performance Plastics Europe v. Bolivarian Republic of Venezuela, it depends on whether you consider $43 million a particularly significant amount of money. And...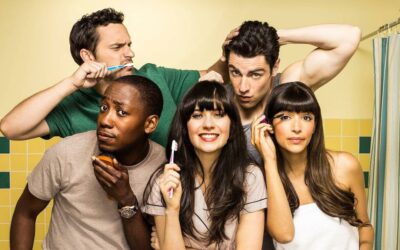 "You've been served." It's the "gotcha" line in almost any movie or TV show featuring a legal dilemma, and it's usually accompanied by a process server engaged in an elaborate (and most likely illegal) scheme. Ever wonder what's real versus what's just...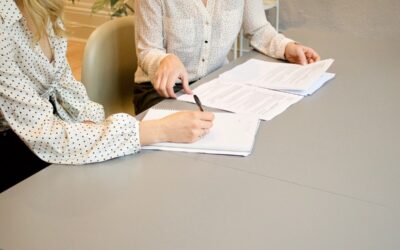 Process service is an essential part of the legal system. The role of a process server is also crucial, since it's their responsibility to help protect every citizen's right to due process in the eyes of the law. Essentially, due process protects the rights of every...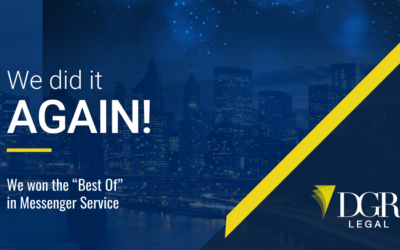 For the ninth consecutive year, DGR Legal has been voted the "Best Of" in messenger service companies in New Jersey by the legal community in the annual New Jersey Law Journal "Best Of" survey. Anyone who works at a law firm is eligible to cast their vote in the...
"Our firm has used the services of DGR for same day hand deliveries as well as for service of process in New Jersey and outside of New Jersey. DGR is always pleasant and courteous, which means a lot to our staff when calling to arrange for service. When we have had to arrange for unusual service of individuals who are evading service, DGR has come through for us time and time again in the most professional manner possible. If ever there is a problem, we can count on them to address it quickly and efficiently. It is a pleasure to deal with DGR."