Articles, News, & Updates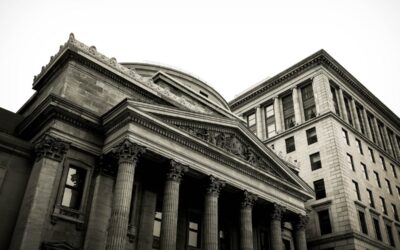 If you're looking to effectuate service upon a bank or other financial institution, following the established procedure for service of process is incredibly important. Failure to do so could result in service that won't hold up in court. Easier said than done though....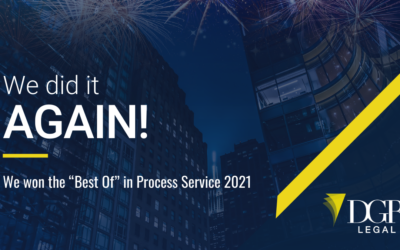 For the tenth consecutive year, DGR Legal has been voted the "Best Of" in process service companies in New Jersey by the legal community in the annual New Jersey Law Journal "Best Of" survey. In addition, DGR Legal took first in the Attorney Services Firm...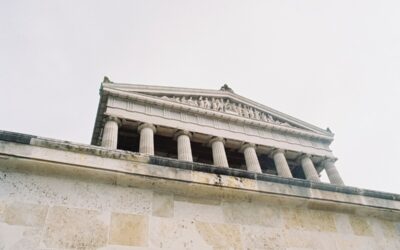 Although there are strict rules around international service of process, a number of courts have concluded that there can be some flexibility around the requirements. In some cases, courts are willing to accept service as being effective as long as the defendant was...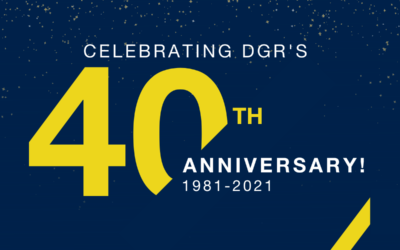 Since 1981, DGR has served the legal community, providing quality, reliable process service. As we celebrate the past 40 years and look ahead to the next 40, it's exciting to see how far we've come and where we're headed. From a one-man operation to an international...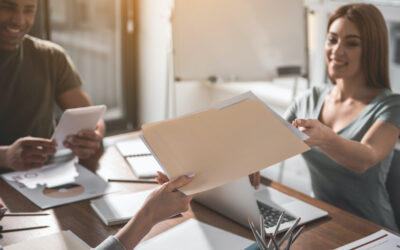 Legal matters can be stressful—but the right process server can make your life a lot easier. A process server ensures that legal paperwork is served to the correct individual in a court case, playing a vital role in the success of your case. It may sound simple,...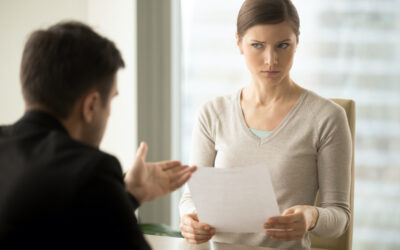 For a clever criminal, impersonating a process server is relatively simple, especially when the faker suggests that they're connected to law enforcement or the judicial system. If their target is unfamiliar with the law, that person will be at risk of losing not only...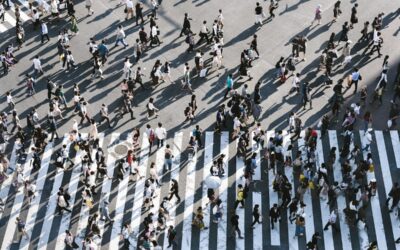 How far can a process server go in order to complete service? What if tracking down an evasive recipient requires an elaborate ruse or disguise? While extreme acts of deception are rarely seen outside the movies, process servers are known to get creative when it comes...
"Our firm has used the services of DGR for same day hand deliveries as well as for service of process in New Jersey and outside of New Jersey. DGR is always pleasant and courteous, which means a lot to our staff when calling to arrange for service. When we have had to arrange for unusual service of individuals who are evading service, DGR has come through for us time and time again in the most professional manner possible. If ever there is a problem, we can count on them to address it quickly and efficiently. It is a pleasure to deal with DGR."