Electronic & Social Media
Service Of Process For Today's World
ELECTRONIC SERVICE OF PROCESS

Electronic service of process has seen a significant uptick in approval over the last few years. While electronic service of process used to just mean service via email, it has grown to include Facebook and Twitter – and more recently, LinkedIn and Instagram.
Personal service continues to remain the golden standard for service, but in cases where service has been attempted and adequate due diligence conducted, e-service is a viable option. This can be extremely helpful in cases where it can be extremely difficult to locate a new address for an individual but there exists a known social media account.
Approval for alternate service
Getting approval for alternate service via email or social media will require information to be submitted to the judge providing proof that the social media account belongs to the defendant. The judge will also require significant due diligence in attempting to personally serve the subject. As an initial attempt, electronic service of process is not an option.
For more information on what may be necessary in order to gain approval for electronic service of process, our office is happy to share what we've seen needed in other cases. Please feel free to contact us as service@dgrlegal.com.
Service via Social Media
With worldwide social media users totaling near 2.3 BILLION, there are increasing odds of an individual being notified of the service than traditional alternate methods of service such as publication.
This type of service requires capture of specific information along with executing the service. Just like with other methods of alternate service, like publication, it can sometimes be difficult to know if the subject actually received the notice. There are instances where this can be determined, but having having substantiated proof of delivery will prove to the court the obligations of this type of service were fulfilled.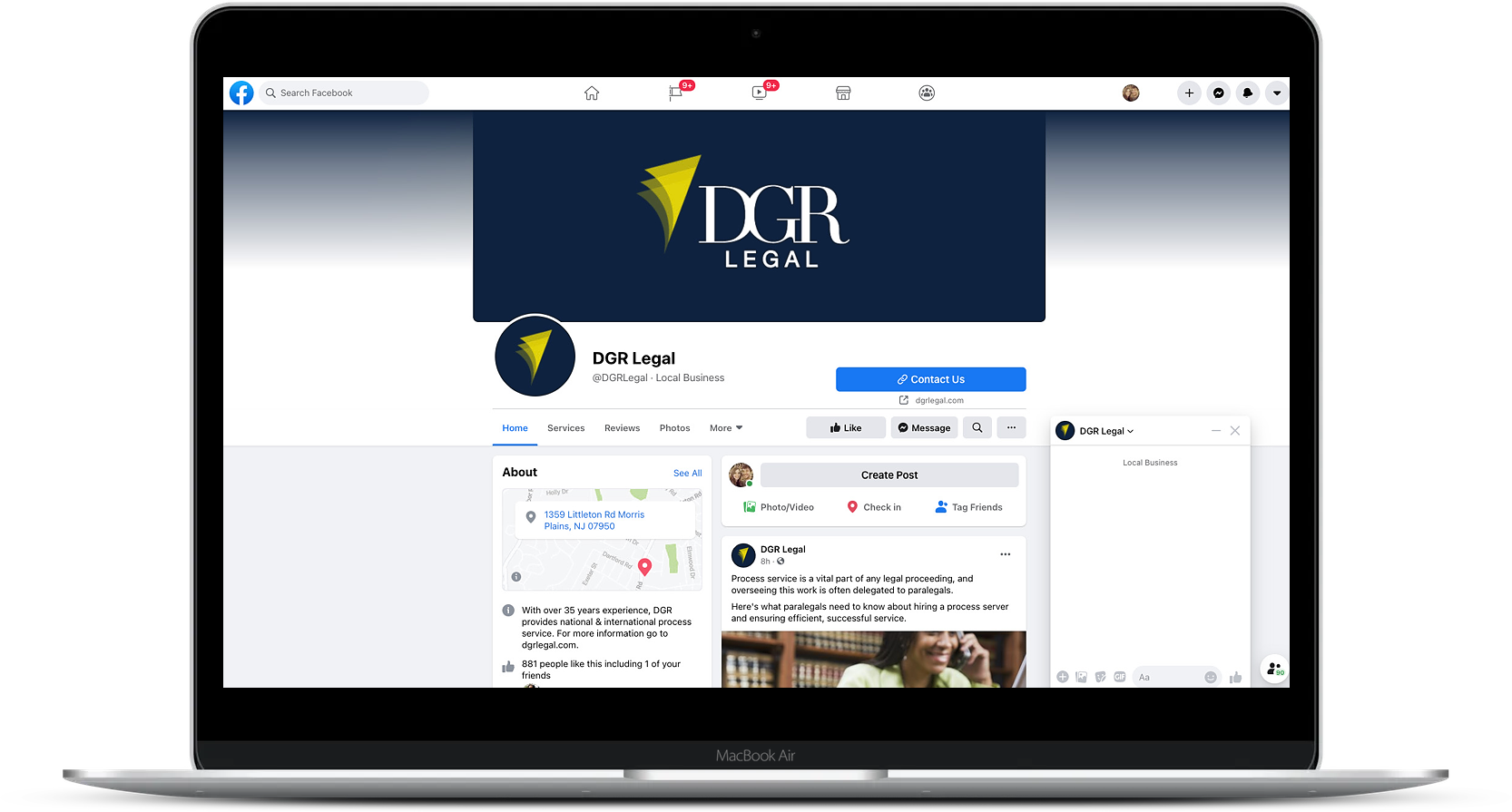 A Colleague of mine recommended DGR to me a number of years ago and I am very happy that I made the switch from my previous server. The beauty of DGR is their out of state process service. With one call, I know my case is being handled professionally by top process servers and I am confident that the New Jersey border won't stop DGR from getting the job done accurately and by a deadline.
DGR Serves First Instances of Service by Instagram and LinkedIn

In October 2017 DGR served for the very first time in the world over Instagram and LinkedIn. Facebook and email had been the primary methods of electronic service, requiring careful planning and execution to make sure the service could be authenticated and would be accepted by the court.
To read more about the case and process click here.
"*" indicates required fields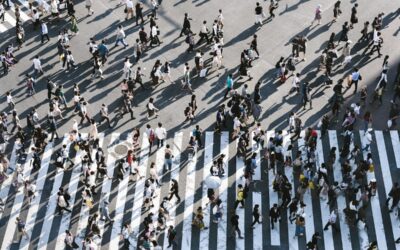 How far can a process server go in order to complete service? What if tracking down an evasive recipient requires an elaborate ruse or disguise? While extreme acts of deception are rarely seen outside the movies, process servers are known to get creative when it comes...
Service across state lines made simple with the use of the Uniform Information Discovery and Deposition Act.
From knowing which method of service is best to handling translations, we've served around the globe.
Same-day delivery, where your package is our driver's only priority and you get a recipient's signature.