Nationwide Process Service
Our job is to make your job easier
You have something to be served. And you need it done quickly and efficiently.
Then you need DGR.
We handle everything, letting you focus on those important to-do list tasks (and we know you have plenty of them!).
Our process service features:
Service anywhere in the nation and world
Online portal for status updates
Trained, experienced process servers
Cutting-edge technology to keep cases moving forward
Since 1981, and with more than 95 New Jersey, New York and Pennsylvania process servers and affiliates in every state and country, your service is always our priority.
You can be assured you will receive the same level of commitment to excellence we provide to all our clients.
Our trained office Team and servers:
Check documents prior to service to ensure the necessary documents are included
Make every effort to complete service and take substantial notes to uphold service should it be contested
Provide timely updates
Are always friendly, available and responsive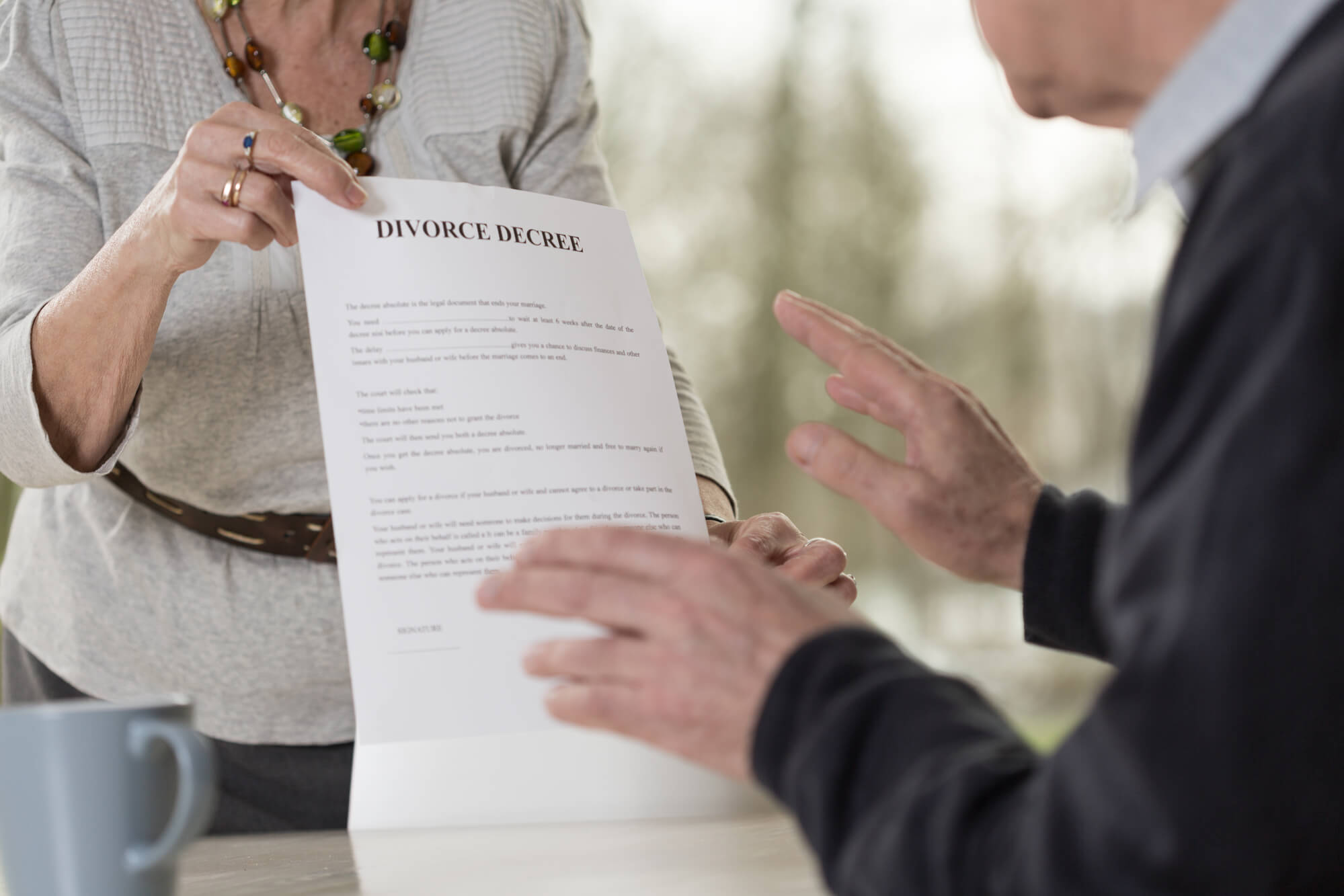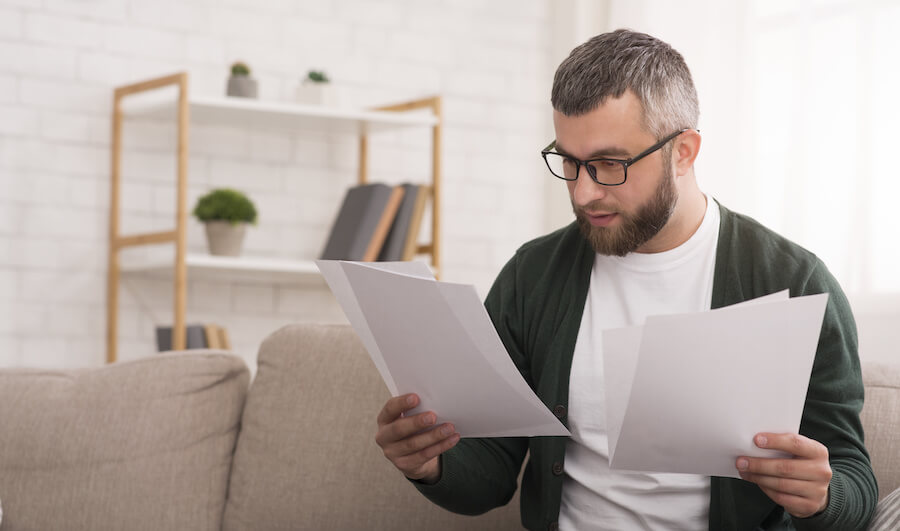 A Colleague of mine recommended DGR to me a number of years ago and I am very happy that I made the switch from my previous server. The beauty of DGR is their out of state process service. With one call, I know my case is being handled professionally by top process servers and I am confident that the New Jersey border won't stop DGR from getting the job done accurately and by a deadline.
International Process Service
Need something served outside the United States?
Utilizing both the Hague Convention and Letters Rogatory, DGR has effectuated service in more than 100 countries.
We help effectuate enforceable international service of process by:
Providing guidance as to the appropriate method of service
Gathering supporting information and documentation
Assisting in getting difficult court signatures and affidavits
Obtaining additional extensions of time or comply with court orders to provide the status of a service
Serve A Subpoena Through UIDDA
Need to serve a subpoena for documents or a deposition in another state?

Eliminate the need to hire an attorney in another state to reissue a subpoena by utilizing the UIDDA.
The Uniform Interstate Deposition and Discovery Act (UIDDA) makes it easy. Created to facilitate easier service of process of subpoenas over state lines, the new procedure can be facilitated by our experienced team.
As the first process servers to ever effectuate service via LinkedIn and Instagram, we know a thing or two about electronic service of process.

This type of service requires capture of specific information along with executing the service. Just like with other methods of alternate service, like publication, it can sometimes be difficult to know if the subject actually received the notice. 
That's where we can help, putting our experience to work for you.
Electronic Service of Process Via Social Media
With worldwide social media users totaling near 2.3 billion, electronic service of process is being an increasingly popular alternate form of service.
Process Service You Can Depend On
Looking for a process server you can count on to serve your documents quickly and efficiently?
Our process servers are employees only within New Jersey unlike most process service companies. This means they're receiving top of the line training and continuous support from our office team.
What does this mean for you?
Exceptional service, where attempts are made at various times of day until it's apparent the subject is avoiding or the subject or business isn't at that address.
Don't settle for two attempts and a "not served" report. With DGR, you can rest assured every service is getting the same high level of tenacity in attempting to effectuate service.
"*" indicates required fields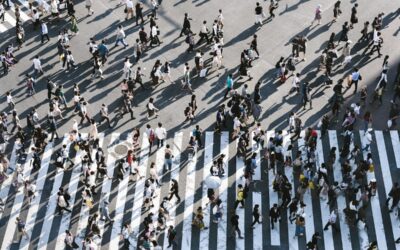 How far can a process server go in order to complete service? What if tracking down an evasive recipient requires an elaborate ruse or disguise? While extreme acts of deception are rarely seen outside the movies, process servers are known to get creative when it comes...
Service across state lines made simple with the use of the Uniform Information Discovery and Deposition Act.
From knowing which method of service is best to handling translations, we've served around the globe.
Same-day delivery, where your package is our driver's only priority and you get a recipient's signature.