Process Service in New York
WHen you need fast, reliable process service
Reliable, compliant process service you can count on
Successfully completing service of process in New York is a complex task. In addition to all of the traditional challenges of effectuating efficient service that will hold up in court, servers in the five boroughs also need to be licensed by the NYC Department of Consumer Affairs (or DCA) and comply with all of its regulations.
We can help simplify and streamline the procedure. 
At DGR, our fully licensed, DCA-complaint process servers go the extra mile to ensure reliable, high-quality service for each of our clients.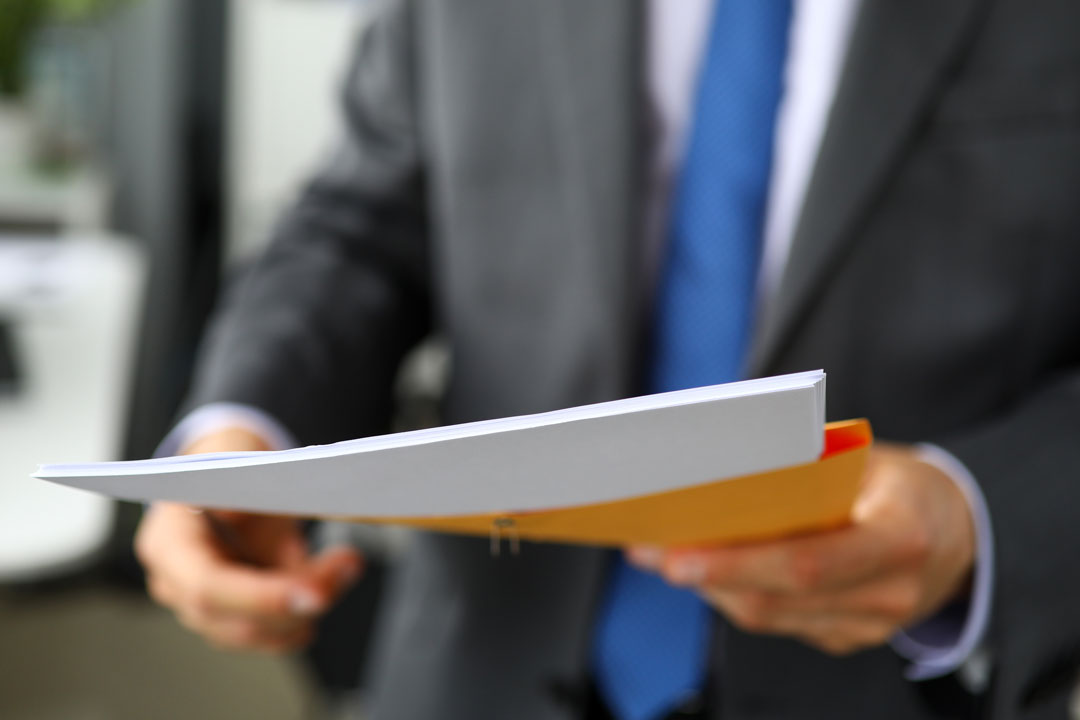 At DGR, you can expect a lot. 
Here's how we're changing the process service industry to better serve you:
A friendly and responsive team ready to provide updates and answers.
Online portal for status updates in real-time.
We invest in the latest and best tech so your case can move forward as quickly as possible.
We're a team of well-trained employees, not independent contractors.
We provide every member of our team with top-of-the-line training and continuous education.
That means going above and beyond what most people expect from their process server. We deliver:
Efficient service with turn-around times designed to keep your case moving

A commitment to ethics and serving according to the rules of the court

Professional and knowledgeable process servers 

Consistent communication and notification regarding status changes and upcoming deadlines

A dedicated team willing to go above and beyond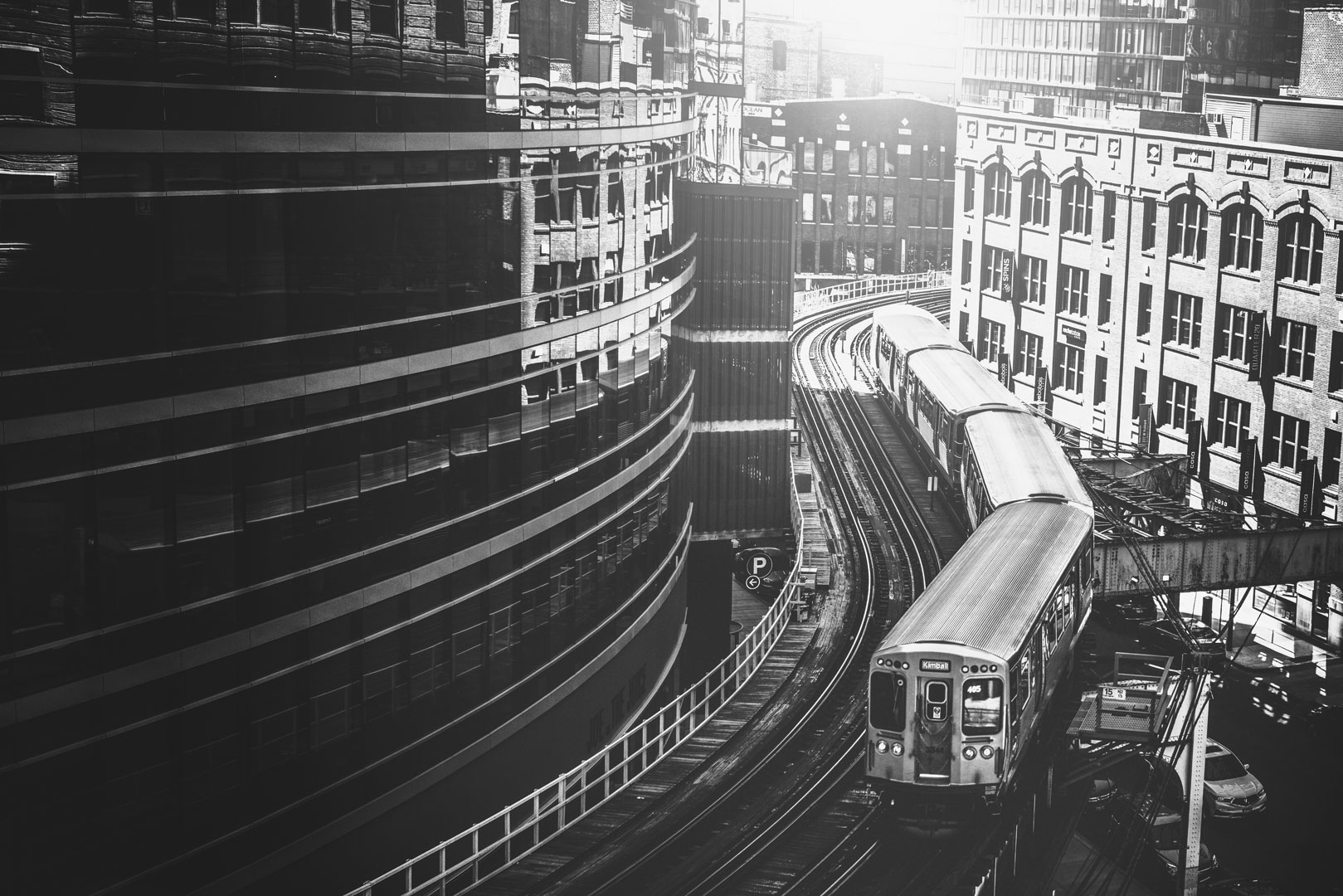 The Importance of DCA Compliance
The NYC Department of Consumer Affairs (DCA), now known as the NYC Department of Consumer and Worker Protection (DCWP), enforces consumer protection regulations and acts as the licensing agency for thousands of New York businesses and industries.
In order to be DCA compliant, all process servers and process service agencies must comply with a series of licensing and conduct regulations. This means that understanding the intricacies of NYC law is critical to successfully effectuating service. 
At DGR Legal, each of our process servers are licensed and DCA compliant. Everyone on our team possesses the skills needed to navigate all of New York's laws and regulations, so you can rest easy knowing that your documents will be served professionally and accurately.
I used DGR after another process server was unable to get an individual served in a very important case. DGR served the individual – excellent work and effort. I was very impressed.
Frequently Asked Questions
Who can act as a process server in New York?
Any individual over 18 years of age who is not involved in a given case can effectuate service. However, only a licensed process server can complete service in exchange for payment or as part of a legitimate business.
What is DCA compliance, and why is it important for process servers?
While the average consumer may not need to know every regulation regarding legitimate New York process service, they do need to hire a licensed process server who can effectuate service in accordance with all state and municipal laws. 
In order to be considered DCA compliant, your process server must:
Be licensed in the state of New York.

According to Title 20 of the

New York City Administrative Code

, it's unlawful for an unlicensed individual to do business as a process server or to be employed by any process service agency.

Keep an accurate record of all completed service assignments, including affidavits of service.

Process servers are required by law to keep digital records of all completed service assignments. These records must be kept for at least seven years after the service is completed. Records are also crucial to the client hiring them, since any incomplete or illegal service won't be recognized in a court of law. 

Be familiar with the different procedures

for serving an adult individual versus a minor, or serving a governmental agency versus the state. Experienced process servers understand the different methods of service required for individuals, businesses, and governments, and can ensure that service is effectuated accurately regardless of the recipient.

Maintain current licensure.

New York process servers must maintain their professional license as a server in order to legally effectuate service. Process servers who continue to work with an expired or revoked license are a serious threat to the success of your court proceedings.
How many times must an in-person attempt be made before resorting to alternate methods of service?
The process server must attempt to effectuate in-person service at least twice before attempting to use alternate methods of service. All attempts must be documented and recorded.
What must an NY process server do in order to prove effectuated service or attempts at service?
All licensed New York process servers in the five boroughs must carry an electronic device that uses a global positioning system or Wi-Fi connection in order to electronically establish the date, time, and location of each completed service or attempt at service. 
These records must be maintained in an electronic database by the process server or by the agency where the process server is employed. 
What information must a process server include in their documentation of completed service?
New York law requires process servers to keep detailed records of every completed service. While much of that information is industry specific, the basic information includes the following: 
The name of the individual being served

The location, date, and time of effectuated service

The nature of the papers being served, i.e. summons, complaint, subpoena, or court order

The court where the proceedings are taking place
When can a New York process server effectuate service?
Process service can only be completed Monday through Saturday between 6 a.m. and 10 p.m. Service cannot be completed on a Sunday or on any religious holidays.
What is proof of service or an affidavit of service?
Once process service is completed, the person who served the papers must create and file a notarized statement called an affidavit of service. This document is a sworn statement that proves that service was actually completed.
What is "service of subsequent papers"?
Once the initial legal documents are served and a case has commenced in court, all additional documents served to the parties involved are considered "subsequent service." 
Because the court has already established that all parties involved in the case are aware of the proceedings, the regulations for subsequent service are less formal. Often, any subsequent service needs can be met through alternative methods of service, including service by mail or electronic service. 
What actions are prohibited by NY law when effectuating service?
New York process servers cannot wear, display, or carry any type of badge, identification, shield, or other type of paraphernalia that implies they're a law enforcement officer or other government official. 
Process servers are also prohibited from trespassing on private property, tampering with an individual's mail, or committing any form of illegal activity in order to complete service.
What's the difference between effectuating service on a government agency versus the state?
Governmental agencies are served via the County Attorney (for counties) or Corporation Counsel (for cities) or to an individual specially designated to receive service. 
What's the difference between serving an individual and a business?
The rules for initial service for serving an individual and a business are the same, but in the case of a business or corporation, the papers are served to the CEO, acting manager, or business owner. Sometimes these papers can also be served to the New York Secretary of State. 
"*" indicates required fields
DGR Legal provides NY process service to all New York counties, including:
Albany County
Allegany County
Bronx County
Broome County
Cattaraugus County
Cayuga County
Chautauqua County
Chemung County
Chenango County
Clinton County
Columbia County
Cortland County
Delaware County
Dutchess County
Erie County
Essex County
Franklin County
Fulton County
Genesee County
Greene County
Hamilton County
Herkimer County
Jefferson County
Kings County (Brooklyn)
Lewis County
Livingston County
Madison County
Monroe County
Montgomery County
Nassau County
New York County (Manhattan)
Niagara County
Oneida County
Onondaga County
Ontario County
Orange County
Orleans County
Oswego County
Otsego County
Putnam County
Queens County
Rensselaer County
Richmond County (Staten Island)
Rockland County
Saint Lawrence County
Saratoga County
Schenectady County
Schoharie County
Schuyler County
Seneca County
Steuben County
Suffolk County
Sullivan County
Tioga County
Tompkins County
Ulster County
Warren County
Washington County
Wayne County
Westchester County
Wyoming County
Yates County
*The above information is specifically tied to the New York Civil Practice laws and rules. New York foreclosure, family law, and landlord-tenant cases may differ.
Service across state lines made simple with the use of the Uniform Information Discovery and Deposition Act.
From knowing which method of service is best to handling translations, we've served around the globe.
Same-day delivery, where your package is our driver's only priority and you get a recipient's signature.