International Process Service Via Letters Rogatory
Not all countries are a signatory to the Hague Convention. And even those who are signatories to the primary portions of the treaty may not be signatories to the Hague Service Convention.
So what does this mean for you? There is another alternative to service – Letters Rogatory or service via agent.
The Letters Rogatory process requests from courts in one country to the judiciary of a foreign country. Service by agent, if available, can be accomplished by a process server agent or similar court or private representative in a foreign country.
DGR has completed hundreds of services through these processes. We're familiar with the ins and outs of each country's procedure and know how to move your case along as quickly as possible.
DO DOCUMENTS NEED TO BE TRANSLATED FOR INTERNATIONAL PROCESS SERVICE THROUGH LETTERS ROGATORY?
Translation requirements when serving using Letters Rogatory are decided on a case by case basis. Depending on the country, the type of case, the language of the recipient and language of the foreign country, documents may need to be translated in order to be considered valid.
WHY WOULD I SERVE THROUGH LETTERS ROGATORY RATHER THAN THE HAGUE SERVICE CONVENTION?
If you'll need a judgment enforced as part of your case, it's critical to choose the correct method to ensure it will be enforceable. Service via the Hague Service Convention is traditionally the first option for these types of cases, as it has a shorter timeline and generally lower costs than Letters Rogatory. However, not all countries are a signatory to the Hague Service Convention which leaves another option: Letters Rogatory.
WHAT IS THE PROCESS FOR SERVING SOMEONE THROUGH LETTERS ROGATORY?
Essentially, the Letters Rogatory for service is a request through diplomatic channels for help to complete service in accordance with the receiving country's internal rules and regulations. This method relies upon foreign courts, without any pre-agreed upon terms, to serve their residents.
Once the foreign court receives the Letters Rogatory they can decide to comply with the request or deny it due to lack of sufficient information, improper format or failure to produce an adequate reason as to why it's necessary. If the foreign court agrees to grant the request, service is then completed under the local rules of their jurisdiction.
HOW LONG DOES SERVICE THROUGH LETTERS ROGATORY TAKE?
Letters Rogatory is one of the most lengthy methods for international process service, sometimes taking upward of a year. Because of the process structure and the reliance on diplomatic channels, the overall movement of the documents takes significant amounts of time.
There is little communication once the process is started and it's not uncommon to hear of individuals who have attempted service via Letters Rogatory only to receive their documents back months later with a notation of missing or incomplete information. The forms and required details are very specific with Letter Rogatory, and getting them right the first time is essential to minimizing the amount of time the process takes. Using an experienced process server who is knowledgable about the requirements of each country can provide assurance of service being completed as quickly as possible.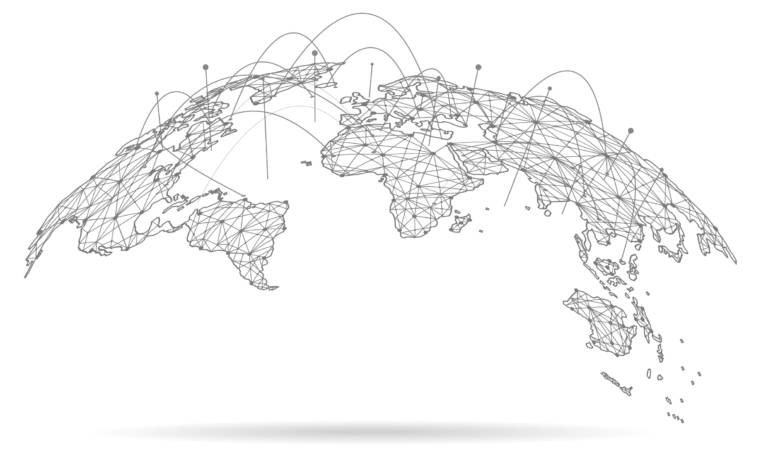 "*" indicates required fields
Service across state lines made simple with the use of the Uniform Information Discovery and Deposition Act.
From knowing which method of service is best to handling translations, we've served around the globe.
Same-day delivery, where your package is our driver's only priority and you get a recipient's signature.