PROCESS SERVICE YOU CAN DEPEND ON.
We've been serving legal documents since 1981, and with more than 95 New Jersey, New York and Pennsylvania process servers and affiliates in every state and country, your service is always our priority.
Over the years, we've continued to uphold the right to due process. Since we've started, we've grown in size, added employees and moved to larger office space.
For us, our relationships with our clients and making sure their cases move forward is at the center of our operations.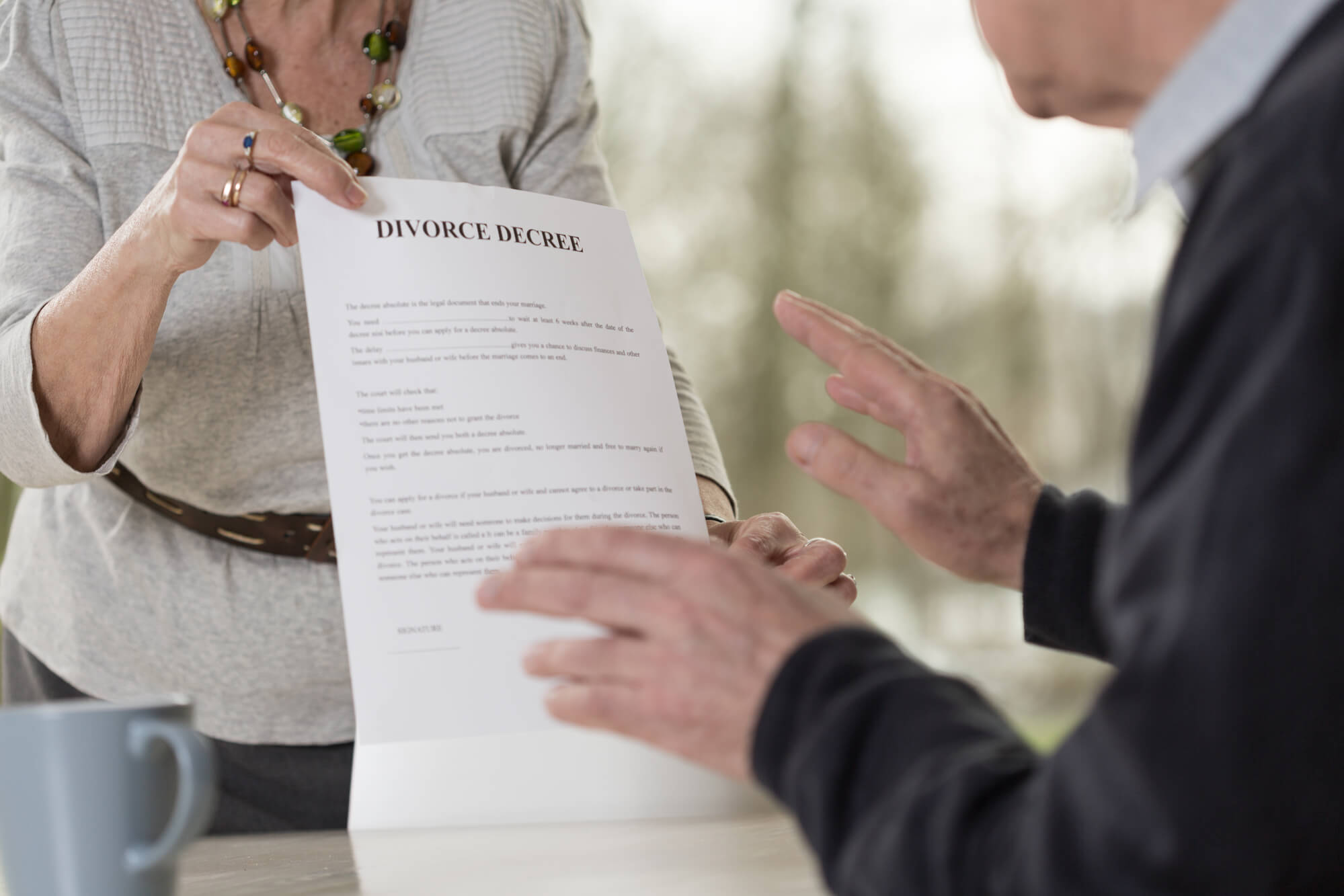 THE DGR DIFFERENCE
Our goal is to make sure our clients are always getting the very best service. To make that happen, we do things a little differently than most process service companies. While it often means more work, the end result is quality service every time.
We do this by:
Using employees rather than independent contractors
Providing regular, on-going training for our team to stay up to date on rule changes, court requirements and best practices
Investing in the latest technology 
Giving timely status updates
Having a readily available team that's friendly and responsive
Be the most ethical, compliant and quality process service company in the legal community through the use of employees (training = high-level work product), technology and integrity.
DGR serves its customers by sticking to the same core values consistently and promoting these values throughout our company, day in and day out.
Our core values include:
Ethics, in all actions and every choice
Compliance, to both state and federal rules and laws
Respect, in dealing with our employees, co-workers and clients
Treating employees in a way we'd all like to be treated, which in turn forwards on to our clients being treated with the same care
Professionalism to promote reliability, competence and integrity
"*" indicates required fields
Service across state lines made simple with the use of the Uniform Information Discovery and Deposition Act.
From knowing which method of service is best to handling translations, we've served around the globe.
Same-day delivery, where your package is our driver's only priority and you get a recipient's signature.