Fast & Reliable Process Service
When You Need It Served
Process Service
Everything we do at DGR is meant to make service of process more efficient, letting you focus on those important to-do list tasks. National, international or electronic, we're here to help with your process service needs. 
Investigative Services
DGR's sister company, On The Lookout Investigations, is able to handle all your private investigation service needs. Cases are confidential and our wide range of services allow us to provide client-focused solutions that are essential for hundreds of clients around the globe.
Messenger Service
Our extensive knowledge of the New Jersey court systems are a result of over 40 years of experience. If available, our team is immediately dispatched and one of our professional couriers will be on your doorstep, ready to ensure your package delivery and safety.
We Are Experts In Process Service

Nationwide & New Jersey Process Service
No matter where you need service, we have the team to help. Our experienced process servers are fast and reliable, letting you focus on your thousand other tasks. 
No more calling to check on status. No more wondering what's happening with your service. With our update notifications and online portal, you'll always know what's going on.
Online portal for status updates
Trained, experienced process servers
Cutting-edge technology to keep cases moving
International Process Service
There's a lot of questions when it comes to international service. You need an expert. 
We've served in over 100 countries and our team knows what process is best, and how to make sure your service holds up in court. Our goal is to make the process as easy for you as possible.
Translations? We can help with those too. 
Service anywhere in the world
Experienced, knowledgeable process servers
Complete management of process
Expertise on best practices and requirements
Electronic Process Service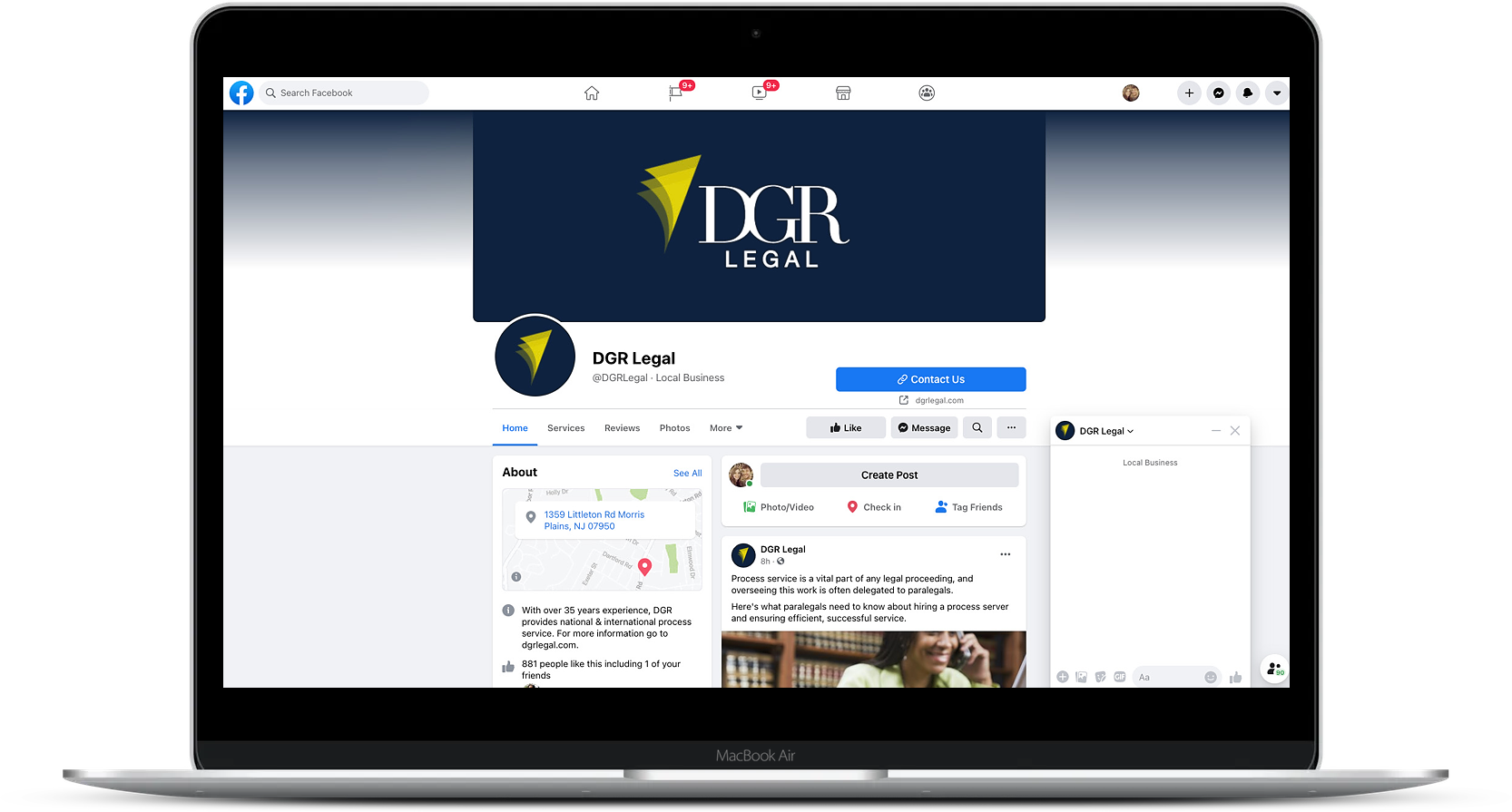 As the first process servers in the world to serve by Instagram and LinkedIn, we know a thing or two about electronic service of process.
Our experienced team can serve by any electronic method. These are just a few platforms that we frequently serve through:
Email
Facebook
Instagram
Twitter
WhatsApp
LinkedIn
You want to make sure service is uncontested.
We make sure that happens with:
Authentication of social media accounts
Providing court-admissible proof of service
Accurate, timely delivery of documents
Not sure what you need to do to get alternate service by social media or email allowed by the judge?

We can help with that too.
Service Across State Lines: UIDDA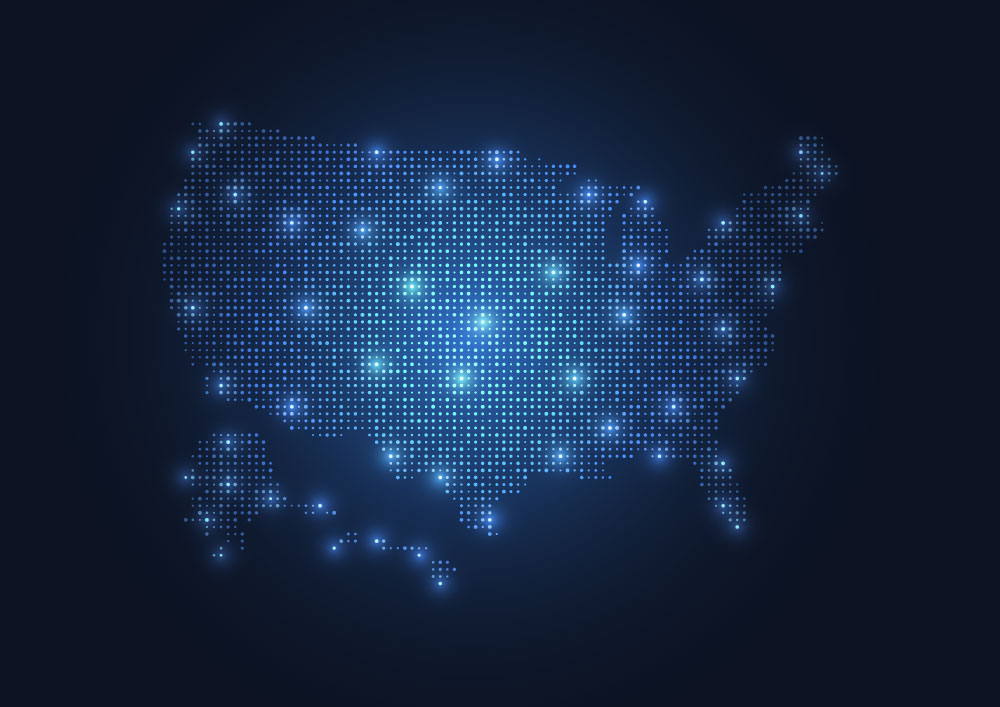 Serving A Subpoena In Another State?

Good news – thanks to the Uniform Interstate Depositions and Discovery Act (UIDDA) you don't need to retain counsel!
If the following apply, we can help make the process easy and quick:
Your subpoena is a request for documents or a deposition
The state of service is part of the UIDDA
"Our firm has used the services of DGR for same day hand deliveries as well as for service of process in New Jersey and outside of New Jersey. DGR is always pleasant and courteous, which means a lot to our staff when calling to arrange for service. When we have had to arrange for unusual service of individuals who are evading service, DGR has come through for us time and time again in the most professional manner possible. If ever there is a problem, we can count on them to address it quickly and efficiently. It is a pleasure to deal with DGR."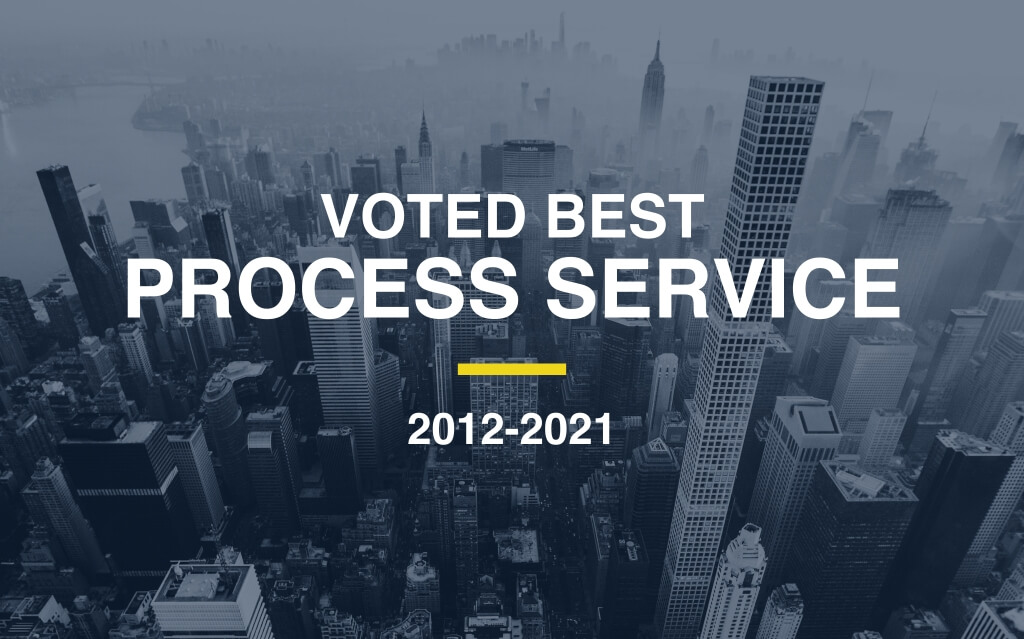 Our Job Is To Make Your Life Easier

From start to finish, everything we do is designed to complete service as quickly as possible with an affidavit that will stand up in court.
Our clients get unparalleled service each and every time they use DGR, and we've been honored to have been voted in as the Best Of in Process Service year after year as a result.