New Jersey Process Service
WHen you need fast, reliable process service
A New Jersey process server you can depend on
Our goal: to make your life easier.
We go the extra mile to ensure reliable, high-quality service for each of our clients.
That means going above and beyond what most people expect from their process server. Here's how we're changing the process service industry in order to better serve you: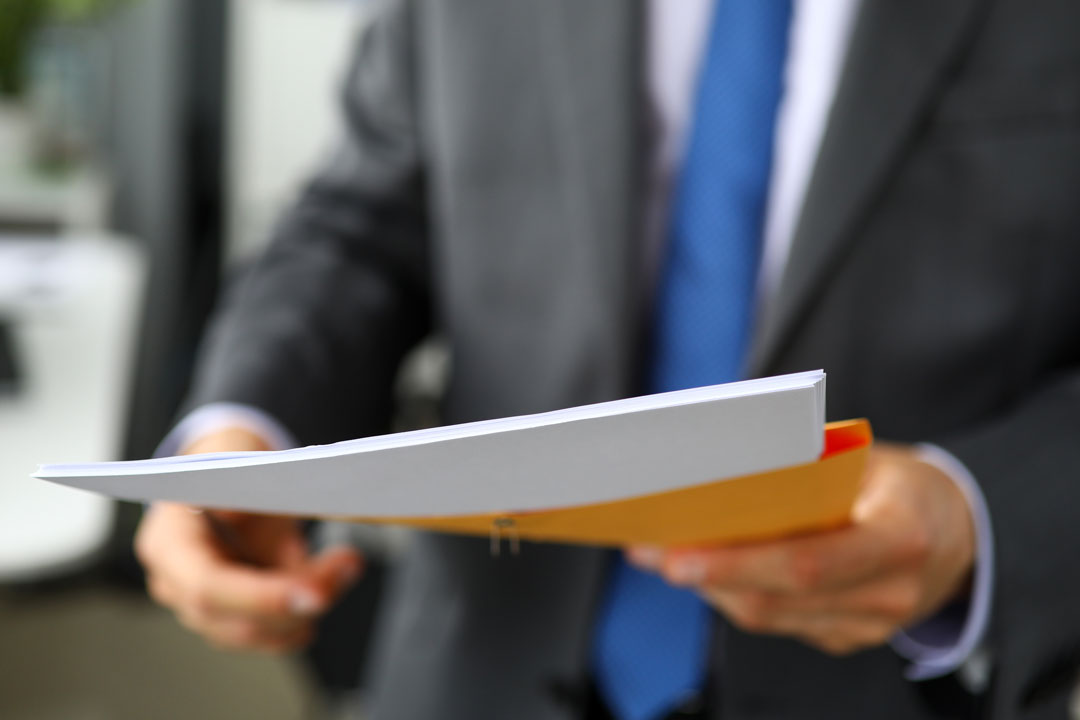 A friendly and responsive team ready to provide updates and answers.
Online portal for status updates in real-time.
We invest in the latest and best tech so your case can move forward as quickly as possible.
We're a team of well-trained employees, not independent contractors.
We provide every member of our team with top-of-the-line training and continuous education.
What you can expect when working with DGR
At DGR, you can expect a lot. Here's what's made our clients stay with us for decades:
Efficient service with turn-around times that keep your case moving
A commitment to ethics and serving according to the rules of the court
Professional and knowledgeable process servers
Consistent communication and notification regarding status changes and upcoming deadlines
A committed team willing to go above and beyond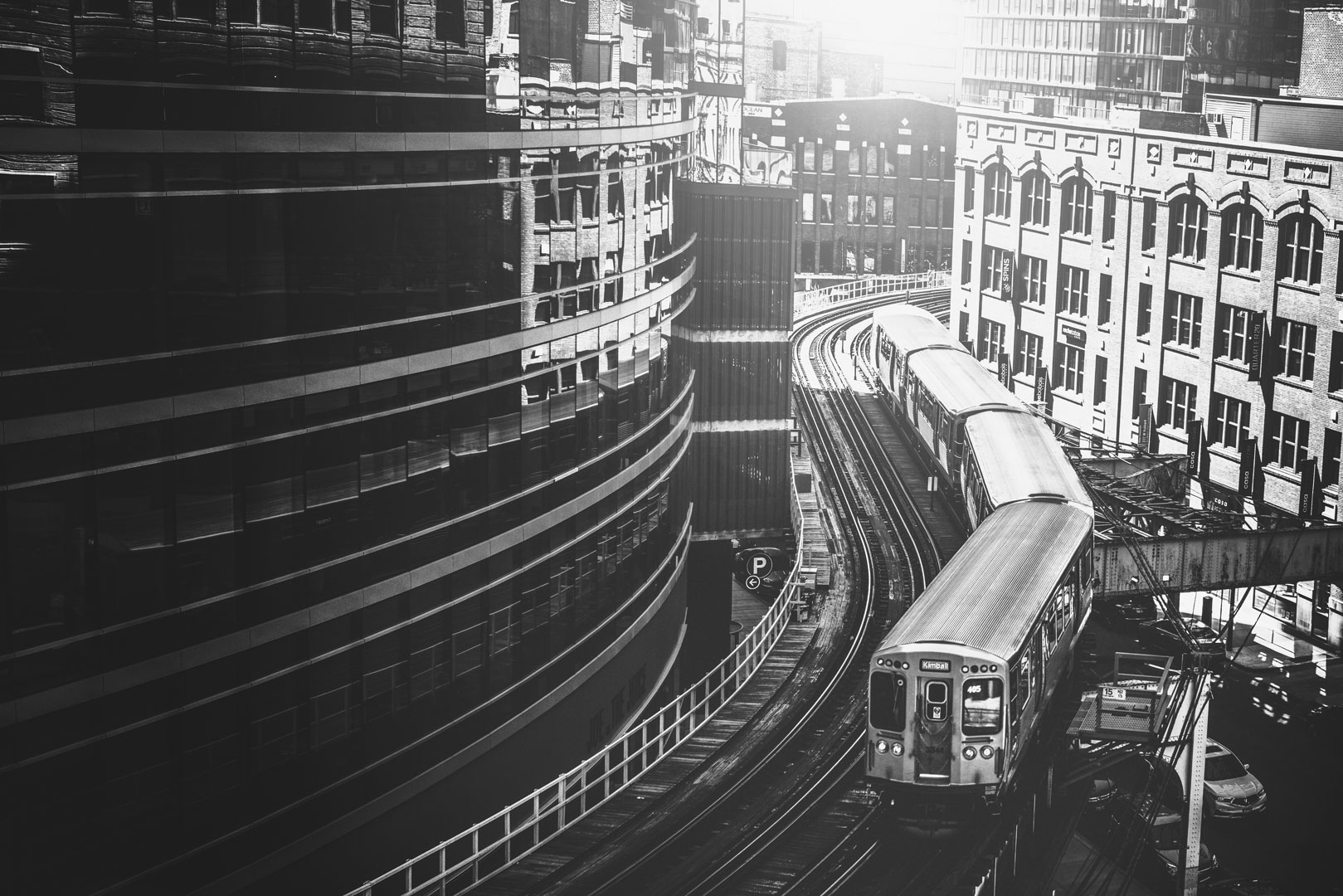 We cover all of New Jersey
Our process servers cover every county of New Jersey, including:
Atlantic
Bergen
Burlington
Camden
Cape May
Cumberland
Essex
Gloucester
Hudson
Hunterdon
Mercer
Middlesex
Monmouth
Morris
Ocean
I used DGR after another process server was unable to get an individual served in a very important case. DGR served the individual – excellent work and effort. I was very impressed.
Frequently Asked Questions
How long does it take for a service to be completed?
How long it takes a service to be completed varies. A lot depends on the accuracy of the address. When we have the correct address and the subject isn't evading, most attempts are made within 24 hours.
If an individual is difficult to locate or the address is incorrect or unknown, we will continue to make delivery attempts at different times of day or to another known location.
No matter what the circumstances are, we're committed to diligently continuing to effectuate service. We'll make attempts at different times of the day, and on weekends as well, to make sure that we make every attempt to get the individual or entity served.
How much does process service in New Jersey cost?
Cost of process service varies by company, but we always advise our clients to be wary of process servers offering exceptionally low prices or a "no serve, no pay" guarantee.
While such a promise may seem reasonable, it can often be an indicator of limited service attempts. Under these conditions, some servers will simply quit after a single attempt or drop service to an incorrect person, just so they can claim the documents were served and get paid.
When evaluating the price points offered by various process servers, it's important to consider what you get in return for your money—and high-quality customer service, legal compliance, and an increased likelihood of a completed service are always worthwhile.
What if we need something served on a rush basis?
We are able to accommodate any rush service or needs. We've served in as little as 1 hour after receiving a request. While that isn't always possible, we know that case deadlines are important and we treat your service with top priority to make sure it gets served.
There have been times where we've sent out multiple servers at once to make sure we were able to serve multiple defendants on a case to ensure simultaneous notification.
In situations where an individual is difficult to locate or is avoiding service, we still make every attempt to complete service as quickly as possible.
How will I know if my service is completed?
Our team will keep you updated every step of the way. This includes automatic email updates as service attempts are made, the ability to log in to our online portal and check updates at any time, and access to copies of every affidavit. All in addition to our friendly and responsive team that's always ready to take your call.
Is there any part of New Jersey that you don't cover?
Great news: In addition to our affiliates located in every state and country, we offer service throughout all of New Jersey, so we're ready and available to complete service wherever it's needed.
How do we send in a service?
You can send in a service by email to service@dgrlegal.com to get started. If you have a rush service, you can always call our office directly at 973-403-1700 and we'll make sure we're on top of your case right away.
Do you serve subpoenas, including for documents and depositions?
Yes, our process servers deliver all types of legal documents, including court summons, complaints and subpoenas. We deliver anywhere within the state of New Jersey, but can also help serve subpoenas in other states or arrange for international process service.
What are the rules of service in New Jersey?
Due process refers to the legal rights granted to every citizen. These rights must be respected by the state at all times. If the state intends to deny an individual these rights, the person must be given notice, an opportunity to respond, and be granted a decision by a neutral party.
Process servers fulfill the responsibility of giving notice to citizens regarding their involvement in a legal proceeding. In New Jersey, any competent adult not directly involved in the litigation can act as a process server. However, a professional process server guarantees that the delivery is completed efficiently and in accordance with all local processing laws.
The document recipient does not need to touch, acknowledge, or accept the delivery in order to be served. In the eyes of the law, an individual is considered served so long as the process server has identified them and notified them that they are delivering legal documents. A process server is permitted to serve documents from 6:00 am to 10:00 pm. Documents cannot be served on a Sunday or other religious holiday.
In-person service accompanied by a filed affidavit of delivery is still considered the best method of completing service. However, alternate forms of delivery are accepted in cases where the recipient cannot be located and sufficient documentation of in-person delivery attempts is provided to the court. In these cases, documents may be delivered via the mail, by public post, or even through email or messages on social media.
"*" indicates required fields
Service across state lines made simple with the use of the Uniform Information Discovery and Deposition Act.
From knowing which method of service is best to handling translations, we've served around the globe.
Same-day delivery, where your package is our driver's only priority and you get a recipient's signature.