International Service of Process In India
International service of process in India can be completed through both formal method of the Hague Service Convention as well as the informal method of service via agent. 
PROCESS SERVICE IN INDIA UNDER THE HAGUE CONVENTION
International service of process in India can be completed through the Hague Convention, which India acceded to on November 23, 2006 and entered its provisions into force on August 1, 2007.
India does not allow service through postal channels as it has objected to Article 10 of the Hague Service Convention. India has also objected to other methods of service provided for in Article 10 which involve requesting local judicial authorities effect service.  Service via any alternate channels is not permitted.
The specific articles opposed to by India includes:
Article 8(2)

Article 10(a)

Article 10(b)

Article 10(c)
If you are looking to serve a subpoena, that cannot be served under the Hague Service Convention and would instead need to be served through the Hague Evidence Convention. See Serving a Subpoena Under the Hague Convention for more information. 
TRANSLATION OF DOCUMENTS 
As India is an English speaking nation, there is no requirement to translate documents. However, it should be noted that service could be contested under violation of due process rights if the documents are served in a language that is not understood by the recipient. 
THE PROCESS FOR SERVICE UNDER THE HAGUE CONVENTION WORKS IN INDIA
The proper forms and payment are sent to the Central Authority in India. Once the documents are sent to the Central Authority, you will not receive any updates until the proof of service or non-service is sent back to your office. 
For more information on what to expect during service under the Hague Convention, take a look at International Service of Process Under the Hague Convention. 
PROCESS SERVICE NOTES: INDIA
India currently only has one person working in their Central Authority processing requests for international service. With only a singular individual handling all of the incoming mail and coordinating service, this impacts timelines considerably in India in comparison with service through the Hague Service Convention in other countries. 
INFORMAL SERVICE OF PROCESS IN INDIA
India does not allow for an informal method of service and as a result will not uphold a ruling or judgment where service has not been completed through the formal method. However, there are instances where service via agent will be adequate for a case. By going through the informal method, you can save considerable time and money in comparison to the formal method. 
To find out if your case can handle through an informal method of service, contact us. 
SERVING DOCUMENTS IN INDIA
No matter whether you are serving a corporation or an individual in India, getting the documents completed correctly is critical to making sure the Central Authority processes them. With so many incoming requests and only one person to sort through them, there isn't time for the receiving Central Authority to contact you for a correction or clarification. Completing the documents properly from the start, as well as choosing the proper method for service (formal or informal), is necessary for service that will hold up in court. 
The staff of DGR Legal are not lawyers, nor is our organization a law firm. The information provided on this website does not, and is not intended to, constitute legal advice. Rather, all information, content, and materials available on this site are for general informational purposes only.  Information on this website may not constitute the most up-to-date legal or other information.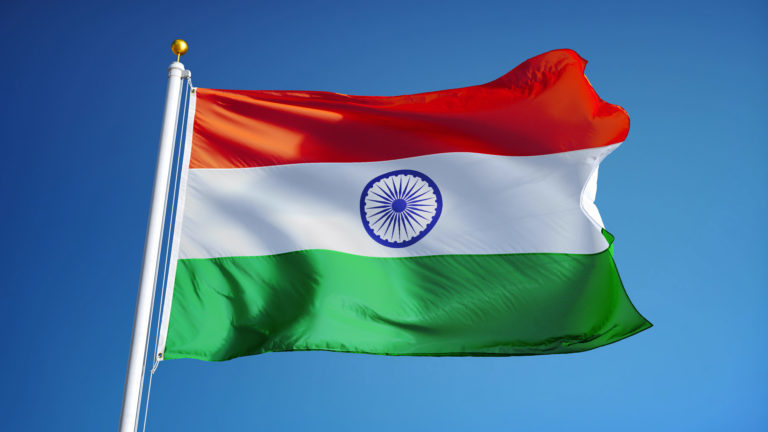 "*" indicates required fields
Service across state lines made simple with the use of the Uniform Information Discovery and Deposition Act.
From knowing which method of service is best to handling translations, we've served around the globe.
Same-day delivery, where your package is our driver's only priority and you get a recipient's signature.