International Service of Process In Switzerland
International service of process in Switzerland can be completed through both formal method of the Hague Service Convention as well as the informal method of service via agent. 
PROCESS SERVICE IN SWITZERLAND UNDER THE HAGUE CONVENTION
International service of process in Switzerland can be completed through the Hague Convention, which Switzerland signed on May 21, 1985, ratified on November 2, 1994  and entered its provisions into force on January 1, 1995.
Switzerland does not allow service through postal channels as it has objected to Article 10 of the Hague Service Convention. 
If you are looking to serve a subpoena, that cannot be served under the Hague Service Convention and would instead need to be served through the Hague Evidence Convention. See Serving a Subpoena Under the Hague Convention for more information. 
Translation of Documents 
Switzerland has one of the most complicated translation requirements, with translations being determined by which region of Switzerland they are to be executed in. Depending on the location, the documents may need to be translated into German, French or Italian. These borders are very nuanced and it's critical to have the exact location correct or the documents will be sent back. 
PROCESS SERVICE UNDER THE HAGUE CONVENTION IN SWITZERLAND
The proper forms and payment are sent to the Central Authority in Switzerland. Once the documents are sent to the Central Authority, you will not receive any updates until the proof of service or non-service is sent back to your office. 
For more information on what to expect during service under the Hague Convention, take a look at International Service of Process Under the Hague Convention. 
PROCESS SERVICE NOTES: SWITZERLAND
Switzerland is one of the most efficient countries under the Hague Service Convention, and will typically attempt personal service to the full extent possible. There are also multiple Central Authorities depending on the region for service, providing one more reason in addition to translation why it's necessary to have the proper region determined. 
INFORMAL SERVICE OF PROCESS IN SWITZERLAND
Switzerland does not allow for an informal method of service, so they will not uphold a ruling or judgment where service has not been completed through the formal method. However, there are instances where service via agent will be adequate for a case. By going through the informal method, you can save considerable time and money in comparison to the formal method. 
To find out if your case can be handled through an informal method of service, contact us. 
SERVING COURT DOCUMENTS IN SWITZERLAND
Switzerland's translation requirements make it one of the more complicated countries for service under the Hague, as improper translations will be sent back to be completed. Given the high costs associated with translation as well as the increase in timeline for such an error, these documents need to be attributed to the correct region from the start. To avoid such issues, be sure to use a reputable process server.
The staff of DGR Legal are not lawyers, nor is our organization a law firm. The information provided on this website does not, and is not intended to, constitute legal advice. Rather, all information, content, and materials available on this site are for general informational purposes only.  Information on this website may not constitute the most up-to-date legal or other information.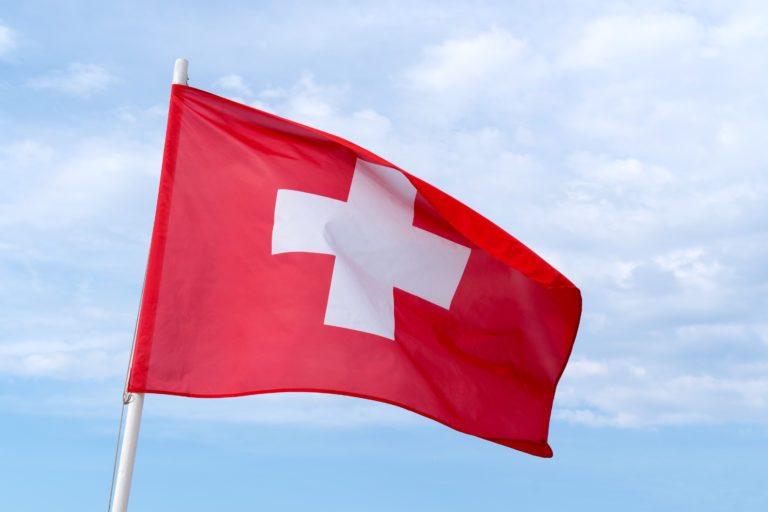 "*" indicates required fields
Service across state lines made simple with the use of the Uniform Information Discovery and Deposition Act.
From knowing which method of service is best to handling translations, we've served around the globe.
Same-day delivery, where your package is our driver's only priority and you get a recipient's signature.