International Process Service Via The Inter-American Service Convention & Additional Protocols
The Inter-American Service Convention and Additional Protocol (IACAP) is a multilateral treaty that provides an important avenue for service in North and South America when countries are not signatories to the Hague Service Convention. 
Similar to the Hague Service Convention, the IACAP, sometimes referred to as the IASC, was created to streamline requests for service of process between countries and established Central Authorities to route service through. 
Signatories to the IACAP include:
Argentina Brazil Chile Columbia Ecuador El Salvador Guatemala Mexico Panama Paraguay Peru United States of America Uruguay Venezuela Of the countries that are part of the IACAP, only Argentina, Brazil, Mexico and Venezuela are signatories to the Hague Service Convention. For the remaining countries, this creates a way to serve between them without having to rely on a Letters Rogatory request. Instead, this method is a binding agreement to commit to assist in completing service.
HOW SERVICE IS COMPLETED UNDER THE INTER-AMERICAN SERVICE CONVENTION?
Requests for service through the Inter-American Service Convention are made through the designated central authorities of the countries involved. Requests also need to be signed off by the judge from the sending country, but it's required that requests be sent through the central authority. Requests sent through other methods will typically not be processed. Once the documents are received in the country for service, the documents are then served in accordance with the local rules and laws. In order for the service to be completed, it's important all sections of the required forms are completed exactly as prescribed. Otherwise, the documents will be sent back.
CAN SERVICE BY MAIL BE MADE UNDER THE INTER-AMERICAN SERVICE CONVENTION?
Under the IACAP, there is no provision for service by mail. Serving by mail would be determined by the receiving state's rules and laws, but best practices for enforcement are to not serve by mail in any situation in order to later avoid issues enforcing a judgment.
HOW LONG DOES SERVICE TAKE UNDER THE IACAP?
Service under the IACAP typically takes anywhere from 4 months to a year, but that timeframe can change depending on a multitude of factors. Often times this process is not much quicker than a Letters Rogatory, but it does provide a formal method of ensuring the service is effectuated.
DO SERVICE DOCUMENTS NEED TO BE TRANSLATED WHEN SERVING UNDER THE INTER-AMERICAN SERVICE CONVENTION?
If the receiving state's language is something other than English, it is likely the documents will need to be translated. The final determination depends on the recipient's language as well as nuanced local rules. Our team can let you know what the appropriate language is, depending on the country and region of service.
WHAT IF A COUNTRY ISN'T A SIGNATORY TO THE IACAP?
For countries who aren't signatories to the Inter-American Service Convention, there are other common ways to effectuate service: service through the Hague Service Convention, Letters Rogatory or service via agent. Determining which method to choose is largely dependent on whether or not a judgment will need to be enforced, as some countries will not recognize service via agent as valid.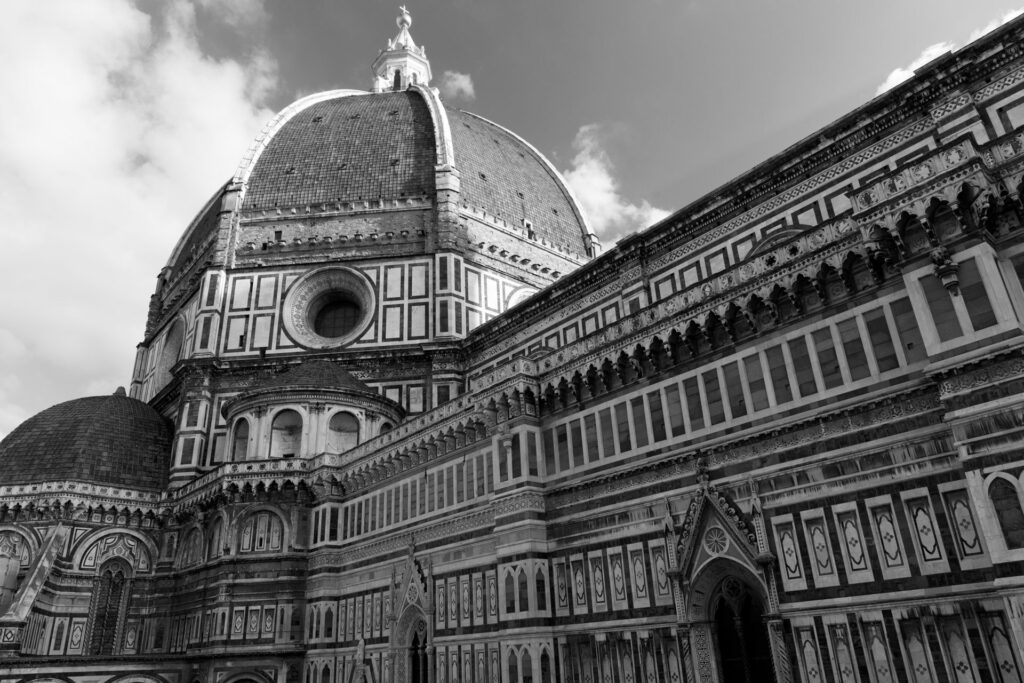 Service across state lines made simple with the use of the Uniform Information Discovery and Deposition Act.
From knowing which method of service is best to handling translations, we've served around the globe.
Same-day delivery, where your package is our driver's only priority and you get a recipient's signature.