International Service of Process In Argentina
International service of process in Argentina can be completed through the formal methods prescribed by the Hague Service Convention. Argentina does not allow service through the mail or via a private process server.
PROCESS SERVICE IN ARGENTINA UNDER THE HAGUE CONVENTION
International service of process in Argentina can be completed through the Hague Convention, which Argentina ratified on February 2, 2001 and put into effect on December 1, 2001.
Argentina opposes alternate methods of transmission as outlined in Article 10 of the Convention, which would allow for service to be effectuated via the mail or privately hired process server.
This means that all service of process must be completed through Argentina's judicial channels, specifically the designated central authority, the Ministry of Foreign Affairs, International Trade and Worship. This process takes approximately 3-6 months to complete.
TRANSLATION OF DOCUMENTS
As part of their agreement to ratify and accept the Hague Service Convention, Argentina mandates that all documents be translated into Spanish. Any untranslated documents will not be recognized by the Central Authority.
Additionally, since the due process requirements in the United States require that the recipient understand the documents they are served, translation into additional languages may be deemed necessary in some circumstances.
THE PROCESS FOR SERVICE UNDER THE HAGUE CONVENTION IN ARGENTINA
There is no fee relating to executing the request for service via the Argentine Central Authority.
However, there is also no established timeline for services to be made. Once the necessary forms are sent to the Central Authority, you will not receive any updates until proof of service or non-service is sent back to your office.
INFORMAL SERVICE OF PROCESS IN ARGENTINA
Argentina does not permit informal methods of service, and will not uphold rulings and judgments if service is not completed through the formal methods outlined by the Hague Convention.
SERVING DOCUMENTS IN ARGENTINA
When attempting to effectuate process service, it is essential to follow the exact protocols outlined by the Argentine Central Authority. Like most member states of the Hague Convention, Argentinian courts consider service outside treaty procedures as "invalid service."
The staff of DGR Legal are not lawyers, nor is our organization a law firm. The information provided on this website does not, and is not intended to, constitute legal advice. Rather, all information, content, and materials available on this site are for general informational purposes only. Information on this website may not constitute the most up-to-date legal or other information.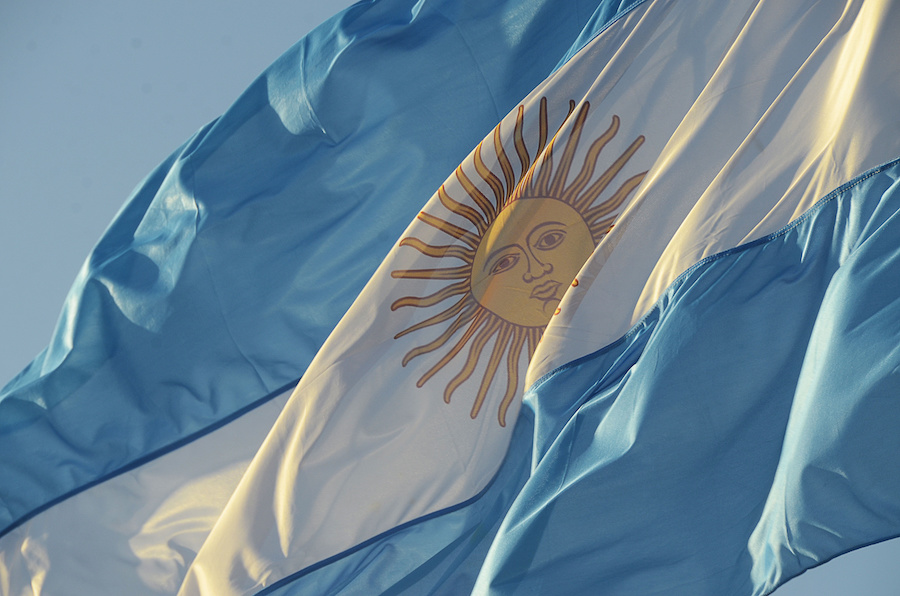 "*" indicates required fields
Service across state lines made simple with the use of the Uniform Information Discovery and Deposition Act.
From knowing which method of service is best to handling translations, we've served around the globe.
Same-day delivery, where your package is our driver's only priority and you get a recipient's signature.