Service across state lines made simple with the use of the Uniform Information Discovery and Deposition Act.
From knowing which method of service is best to handling translations, we've served around the globe.
Same-day delivery, where your package is our driver's only priority and you get a recipient's signature.
Serve A Subpoena Through UIDDA
Need to serve a subpoena for documents or a deposition in another state?

Eliminate the need to hire an attorney in another state to reissue a subpoena by utilizing the UIDDA.
The Uniform Interstate Deposition and Discovery Act (UIDDA) makes it easy. Created to facilitate easier service of process of subpoenas over state lines, the new procedure can be facilitated by our experienced team.
As the first process servers to ever effectuate service via LinkedIn and Instagram, we know a thing or two about electronic service of process.

This type of service requires capture of specific information along with executing the service. Just like with other methods of alternate service, like publication, it can sometimes be difficult to know if the subject actually received the notice. 
That's where we can help, putting our experience to work for you.
Electronic Service of Process Via Social Media
With worldwide social media users totaling near 2.3 billion, electronic service of process is being an increasingly popular alternate form of service.
Process Service You Can Depend On
Looking for a process server you can count on to serve your documents quickly and efficiently?
Our process servers are employees only within New Jersey unlike most process service companies. This means they're receiving top of the line training and continuous support from our office team.
What does this mean for you?
Exceptional service, where attempts are made at various times of day until it's apparent the subject is avoiding or the subject or business isn't at that address.
Don't settle for two attempts and a "not served" report. With DGR, you can rest assured every service is getting the same high level of tenacity in attempting to effectuate service.
"*" indicates required fields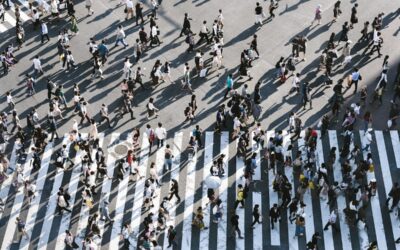 How far can a process server go in order to complete service? What if tracking down an evasive recipient requires an elaborate ruse or disguise? While extreme acts of deception are rarely seen outside the movies, process servers are known to get creative when it comes...