International Process Service Via Agent
Don't need to make sure a judgment is enforceable? Then service via agent may be the best option for you. In some cases, such as matrimonial cases when a judgment overseas will not be enforced but the attorney is only interested in notification to the defendant, this method not only works well but is accomplished in much faster times.
Most services abroad when utilizing an Agent for service, such as a local Process Server within that country, can be done in weeks as compared to months or more than 1 year. However, while this may be an option, note that United States courts generally will not allow a judgment to be enforced overseas and the opposing country may also not allow this method of service in some instances.
HOW LONG DOES INTERNATIONAL SERVICE THROUGH AN AGENT TAKE?
Here at DGR we've completed international service through an agent in as fast as one day. However, the typical timeframe is between one to two weeks – much faster than the three months to one year of Letters Rogatory or through the Hague Service Convention.
CAN I USE INTERNATIONAL SERVICE THROUGH AN AGENT IF I NEED TO ENFORCE A JUDGMENT?
If you'll need to collect a judgment or enforce a ruling in the country of the defendant, we highly recommend not serving through an agent. It's highly unlikely a country will take action against their residents if the accepted methods weren't followed. Over the years, international courts have continued to refuse to adhere to rulings where improper provisions of the Hague Service Convention were applied or there was a lack of proper service under the rules of the receiving country. Serving through an agent in these circumstances could result in the case being dismissed or needing to start over from the very beginning.
If you can't serve through an agent due to the end goal of collecting a judgment, two other common options are available: Letters Rogatory or service through the Hague Service Convention. While the timelines are longer and costs somewhat higher for these options, these will be enforceable methods.
DO I NEED TO TRANSLATE DOCUMENTS IF SERVING VIA AN AGENT?
Depending on the country of service, documents may still need to be translated for the receiving court to consider them valid.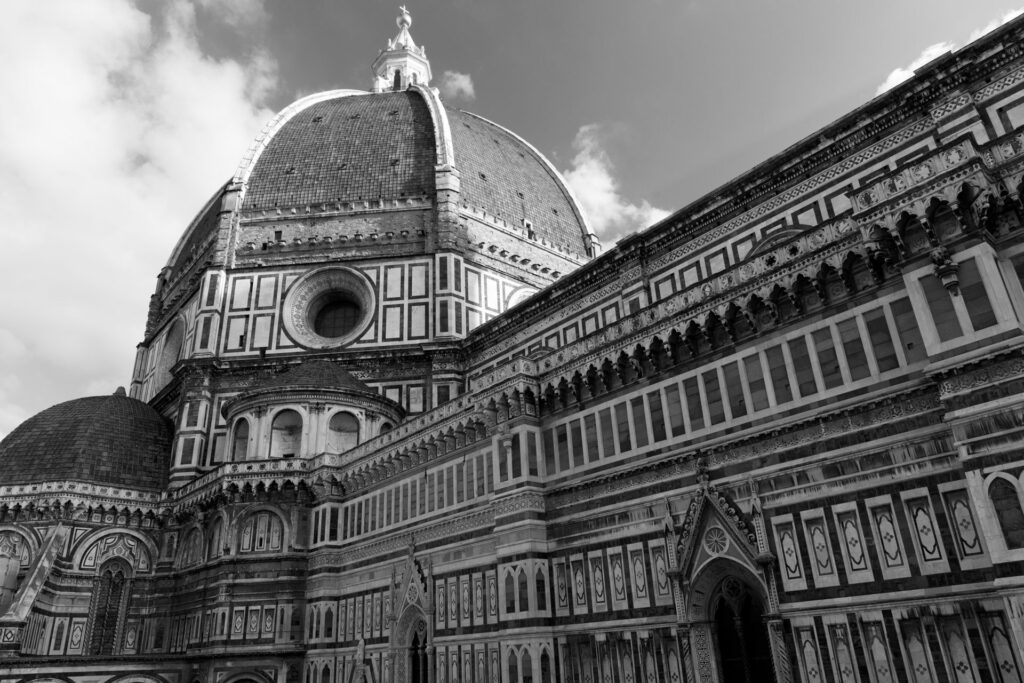 "*" indicates required fields
Service across state lines made simple with the use of the Uniform Information Discovery and Deposition Act.
From knowing which method of service is best to handling translations, we've served around the globe.
Same-day delivery, where your package is our driver's only priority and you get a recipient's signature.