Residential Property Inspections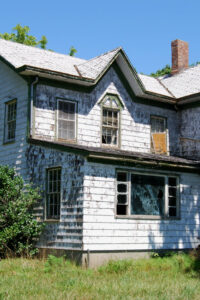 DGR's thorough residential property inspections provide a depth of information for clients to use in regard to foreclosures, lawsuits and occupancy issues.
Our trained professionals provide in-depth reports for all property inspections. DGR's comprehensive report includes a number of services including:
Obtaining current address of owner
Photographs of property
Verifying military status
Verifying occupants/tenants and rental amounts of property
Verifying house condition with physical outer inspection of home
Obtaining personal knowledge for verification of occupants.
We work with a variety of clients, going above and beyond in the details we provide to make sure they have the information they need.